Saturday, December 28, 2013
Another great day with my food head on straight. As a vegetarian my recent days have been sadly lacking in protein. So I am adding the raw vegetable protein powder to my breakfast shake again which will ensure I will meet my protein requirement by the end of the day. We always keep lots of frozen fruits and canned pineapple, but a friend send a fruit box so there is plenty of fresh also. (What a blessing!)
Late in the day we went to the graves to put flowers on them. I think DD is beginning to understand paying respect at the grave even though no body is home. It is more for the living - us.
1 Corinthians 15:55 O death, where is thy sting? O grave, where is thy victory?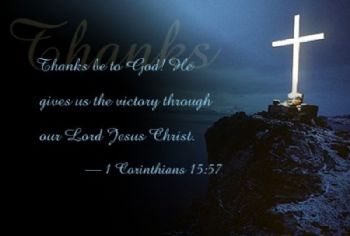 God help us live our lives in Your victory even into eternity!