While I have been doing pretty well on the juice fast, I have been weakening a bit. Yesterday I ate a bean taco made from hubby's chili. This morning I had one gluten free jalapeno pepper biscuit with an egg. While it's not too bad of a slip, nothing unhealthy - it has it's consequences. The weight loss stalled. My energy crashed again.

Food just makes my energy and strength crash big time. It makes me feel crappy, like I have major food intolerances. The good thing is with so much juicing I am bouncing back better. The fluctuations are less intense.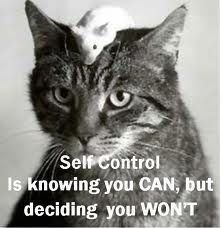 This morning we went to the grocery store to pick up some more vegetables. The cashier asked if we cleaned them out of produce and if we were juicers. He mentioned he and his wife juice once a day. It's nice to meet like minded people.
I needed a juice to strengthen my Willpower and give me strength to make it through the day, so I created a new recipe to help. It's a sweet/tart blend of flavors with a splash of ginger to energize. There is nothing like a new recipe to help keep one on track.
Today I submitted a juice recipe to the Reboot with Joe Cross website. While I don't know if they will accept it and post it, I really LOVE the juice. I called it Don't Quit juice because the flavors are so tasty that you won't want to stop juicing. Yet at the same time it's so packed full of nutrition that it's amazing.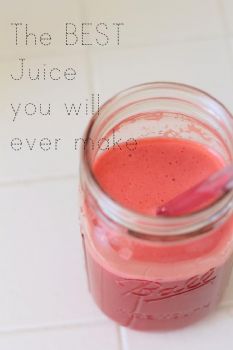 Don't QUIT Juice
1 bag of Cranberries
1 bag of Red Grapes
1 small piece of ginger or add to taste.
You can stop here for a pink fruity delight.

If your a beginner juicer add in:
3 Kale leaves.
If your more experienced add in the bunch of Kale. The juice was so flavorful I was able to add in a whole bunch of kale without noticing the flavor of it. The juice is very green. I can't think of any time I have ever been able to drink a whole bunch of kale in one sitting.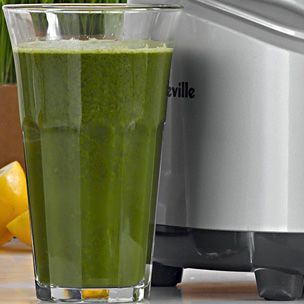 My other juice is an energizing juice.
1 bag of mung bean sprouts. Makes 1 cup of juice.
Pour into a quart mason jar.
Juice enough Granny Smith Apples or Pink Lady Apples to fill the Mason Jar.
Screw on lid and shake well to mix. Pink Lady Apples are my favorite apples to juice.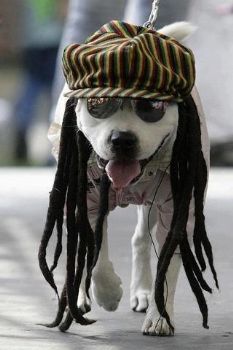 Raising and juicing sprouts makes me feel kind of hippie-like.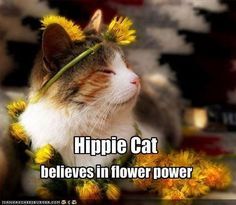 Juice On.