Friday, December 27, 2013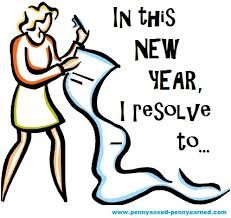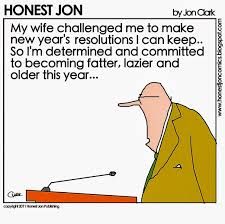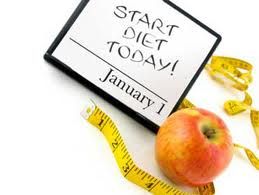 I've done it myself and didn't even realize it. So often we set harsh, unrealistic goals for ourselves and then get discouraged when we can't live up to them. We are actually setting ourselves up to fail.
If you're making resolutions for the new year, here's a SparkPeople article that will give you something to think about and help you set realistic goals.
www.sparkpeople.com/reso
urce/motivation_articles.a
sp?id=1702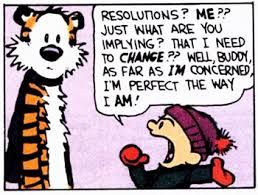 And each of us are.... but there's always room for improvement. Setting goals and challenges can be good. So why not be realistic and kind with ourselves.
Let's set ourselves up to SUCCEED!!!!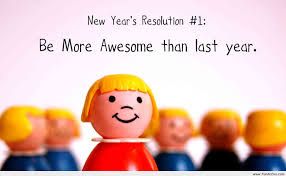 Are you thinking about new goals for the new year?