Friday, December 27, 2013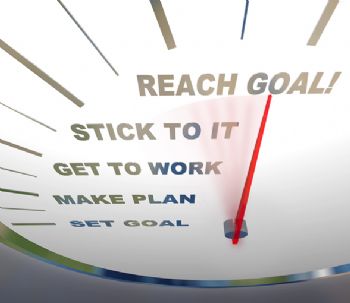 I was talking with my sister this morning and said that I'm really good at something as long as I have a goal. After I finished the conversation, I went back to that thought. It's true. I need a goal to work toward!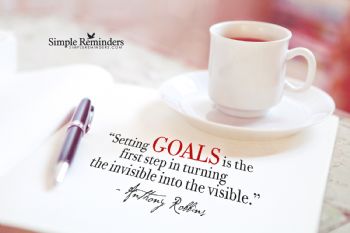 Setting that goal gets me focused on the job ahead. It keeps me focused on the outcome that I want to accomplish.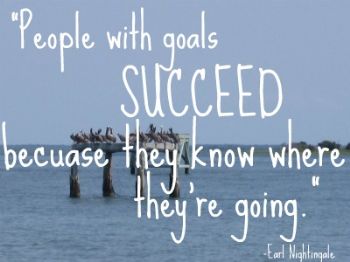 I need the goal because I really do need to know where I'm going. Otherwise, I lose my direction and I simply flounder around!