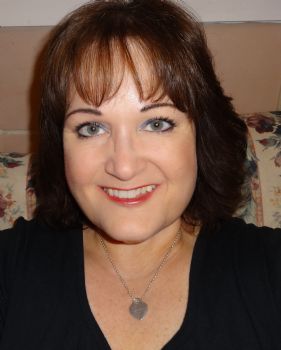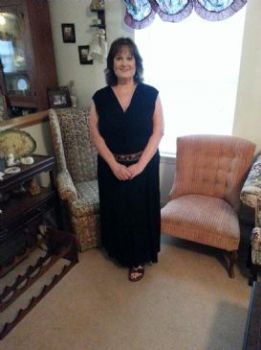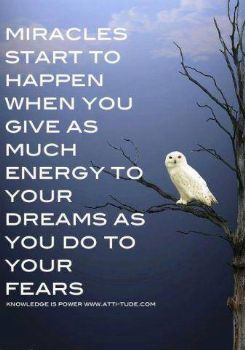 In 2014 I want to break the 200 barrier and get out of the 210-220 range that I've been in since 2012. I want to be fearless and get into the a better lifestyle than I have now. Yes, I am better than I was at 460 pounds, but I have rested on my laurels long enough. It is time for a new beginning.
Time to hit the gym! I bought a YMCA membership- FEE FREE! Specials all over are going on now! Check your local gym!
Time to redefine food! What is food really? Is it the processed chemical concoctions we buy or the fruits, vegies, grains, and proteins? Is it both? I tend to get a bit of both. Time to QUALITY UP with the natural stuff and PORTION DOWN with the processed stuff.
Protein! A crucial component of any weight loss program. If you aren't getting 65 grams, start. I don't mean go low carb, I mean get more protein. That goes for me too!
I'm starting a new habit of drinking a variety of teas rather than eating when I feel snackish. Shall I say I've been drinking like a fish? LOL! It's working, however.
Supplements up, Medicines down- a new goal.
De Clutter and Simplify. Well, that's pretty straight forward.
I also want to strengthen my knowledge base this year.
Finances, well, I think I want what everyone wants... to save some, to afford a comfortable life, to be giving, and personally to go back to school.
I got involved with a new Church this last year and I hope to get more involved and grow spiritually.
Those are plenty of beginnings for now. Much to work on this year, but baby step by baby step, choice by choice is the way to do it. Never overwhelm yourself with your new lifestyle choices.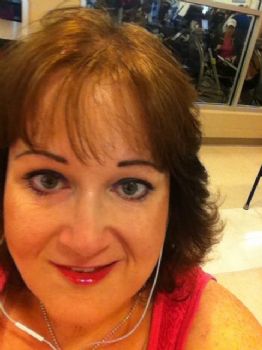 Me at the Y this morning taking a break. Whoa this stuff is hard, but choice by choice we make our way to our desired lifestyle.