Thursday, December 26, 2013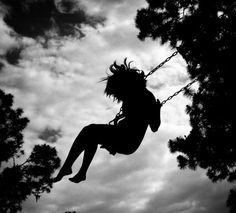 I have been letting go of things that make me feel heavy. It's mainly been major diet changes. It feels good to move without feeling weighed down, heavy legged from the MS. It's AMAZING what a change in diet will do.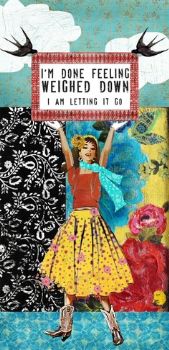 It hasn't been easy, but it's worth the struggles to see the IMPROVEMENTS.
Day 8. My body has released 9.2 pounds. Yesterday my weight went up slightly. I think it was from all the exercise I did the day before. My muscles were well worked out.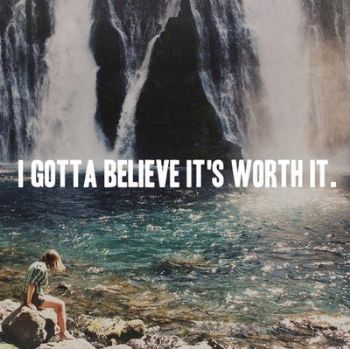 So happy. I feel super fantastic on my juice fast. It feels like my body is more alive. My arm pits have detoxed so I lost any body odor. No deodorant is needed. They smell sweet like the fenugreek sprouts I juice. (They are supposed to take away the smell.)
Today I made the tastiest of juices imaginable. I took a bag of cranberries and a bag of red grapes with a little ginger and juiced them. Oh, so yummy.