Thursday, December 26, 2013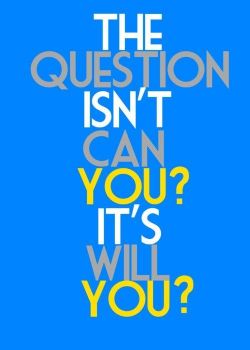 Every day I do what it takes to achieve my goal of becoming the healthiest I can be. Even on those days when I just plain don't feel like it. Why? Because the only one who can do it for me, is me. If I am not actively doing it then it is not getting done.
What about you? What kinds of things do you day every single day in pursuit of your goal?