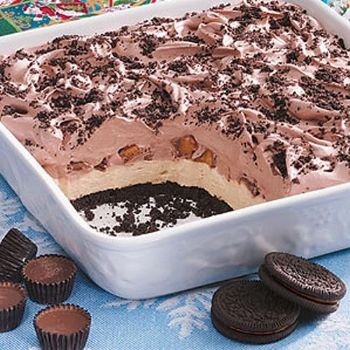 I have been fairly successful avoiding the Holiday Gateway Foods. You know the ones that open the GATEWAY to over eating. Like cookies,

cakes,

pies,

pizza,

and holiday favorites. Gateway foods are those that trigger Voracious cravings for more and other non-healthy foods. They send you down a slippery slope of blowing your diet for a day or more. Gateway foods lead to binging and feelings of guilt. It's hard resisting gateway foods this season. It seems more than ever they are on TV or brought over by kind neighbors, tempting, teasing me. Resisting has been hard, but has had it's rewards.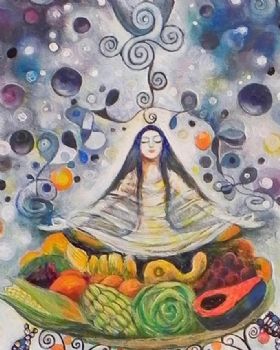 My reward for adhering to the lifestyle changes I have made have resulted in a pounds being released from my body. Last count was -8.4 pounds ! Yea. I wanted a head start on 2014. Why wait until January 1 before making new goals or resolutions. So far I have lost this much fat.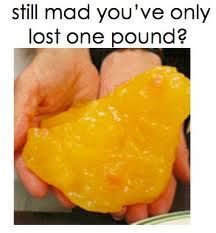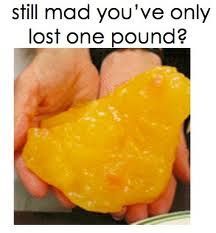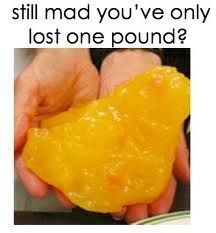 I broke into the 180's. It feels super good to break through the 190s.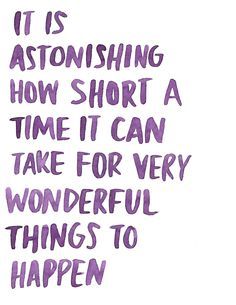 Yesterday in celebration of Christmas Eve, I made a delightful Spiced Apple juice blend with Mulling spices boiled in a small amount of water and cooled. I added it to some fresh Apple, Carrot, Mung Bean juice and sprinkled Cinnamon and Nutmeg on top. Oh, so YUM. What a treat.

It was hubby approved.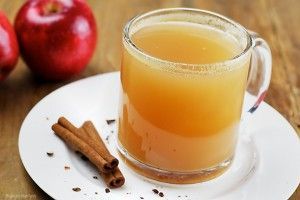 I also had a Mean Green juice.

Later I had a bowl of Chipolte style mushrooms and bell peppers. YUM. They were so filling. Vegetables are allowed on a reboot. I also juice some home grown sprouts to make about a 1/2 cup of juice and add in a few apples for flavor. If you want energy, this is the drink to make. It leaves me zipping around the house. Hubby and I also drink a mix of bitter melon, turmeric, and lemon grass juice daily. I won't go into all the details of what I consume, other than to tell you, it's good.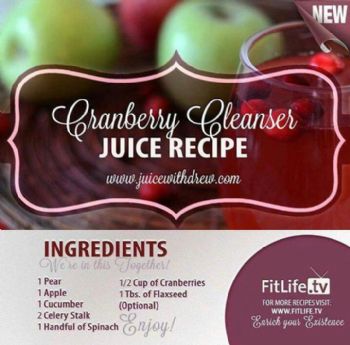 The lifestyle changes are helping me to feel much healthier. Once I realized how well I could feel on healthier foods it makes it easier to adhere to the changes. Temptations weaken their hold on me.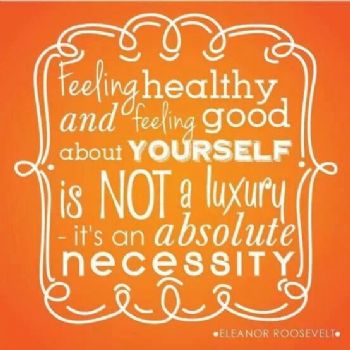 SHINE.