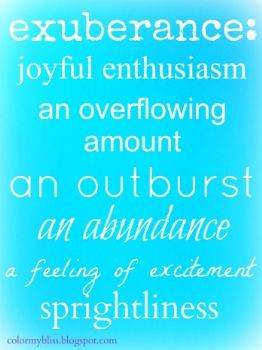 The scale was stuck for a bit. It was rather horrifying waiting patiently wondering if those pounds were going to be the last I shed.
Today I am down -8.4 pounds !!! I broke into the 180s. So therefore I feel Exuberant. Filled with or characterized by a lively energy and excitement. "giddily exuberant crowds" synonyms: ebullient, buoyant, cheerful, jaunty, lighthearted, high-spirited, exhilarated, excited, elated, exultant, euphoric, joyful, cheery, merry, jubilant, vivacious, enthusiastic, irrepressible, energetic, animated, full of life, lively, vigorous, adrenalized.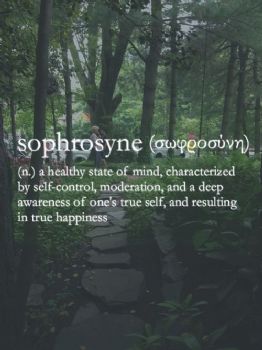 That is what eating right for my body does for me. It has given me a gift of feeling vivacious, energetic, euphoric, and full of vigor. My skin is GLOWING this morning as a result of the lifestyle changes. It looks beautiful, so pretty. My waist line is shrinking fast. More than looks eating right makes me feel wonderful. It gives me energy to stay awake all day, I can get stuff done around the house, stand on my feet longer, walk further. I feel ALIVE, the best I have felt in a long time.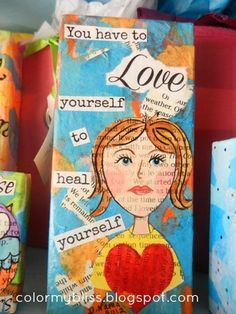 Yesterday I did have a tiny slip up. The neighbor came bearing a tin of heavenly smelling, delicious homemade cookies and candies.

I know from multiple tastings from the years past. I ate a 1" tiny star shaped frosted Christmas cookie and a tiny piece of almond roka homemade. OMG. My body reacted to it in the worst way ever.

Within a few minutes I could feel the toxins spreading through my chest, it was tingling, felt heavy. Over time it made all the MS symptoms go haywire. I had to go lay down and sleep

as the sensations spread through my body. It left me feeling heavy limbed, wobbly, like it was taking away my lifeforce. It caused the MS to flair up. Thankfully by the time I woke up in the evening, yes I slept all day from the tiny Christmas cookie, I could feel it wearing off. I took some zeolite to lessen the effects. All I can figure is it's an allergy to food and whatever food additives are in them. Those foods must of created tons of inflammation, enough to keep me from moving normally.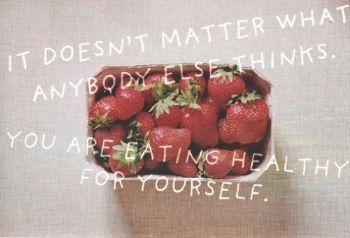 Lesson learned was I can absolutely no longer tolerate normal foods that most people can eat in reckless abandonment. I am wondering if it was the food all along that contributed to my decline. Yes I have MS, but I think its the food that speeds up the decline of my health. Food that I thought was healthy. The more I read, I realize how much food plays a role in how we feel.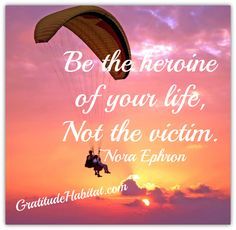 Instead I must stick to my fresh juices and fruits and vegetables, some nuts, and seeds. I don't react to them. It's what works for my body. Dan the UPS MAN said I am looking better since changing my diet. WoW a compliment.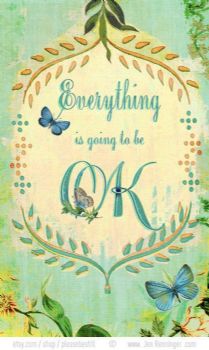 Yesterday I made a new recipe for Cinnamon apple butternut squash juice. I juiced a really big half of a butternut squash and ended up with only a quarter cup of juice. Then I added an apple and some ginger. The apple gave me a cup of juice. I tasted the combo and it wasn't bad, but it was too sweet. To save the recipe I ended up adding lemon, kale, radish tops, a radish, 1 grapefruit, a bag of cranberries and I tasted. It was too sour. So I added a handful of grapes and 3 beets, one bunch of cilantro, and a head of garlic. Tasting again and it was perfect ! It was so delicious and packed full of healthy ingredients. I saved the recipe by creating a new one.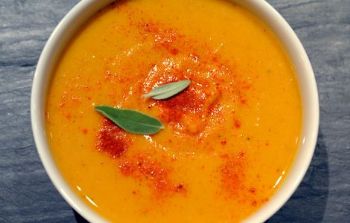 Dinner was a Roasted Vegetables blended into a delightful creamed soup. No dairy added. It was so thick, flavorful, yummy. It had butternut squash, yams, potatoes, onions, and turnips. When I blended the vegetables with water I toss in a couple of tablespoons of pine nuts and blend until creamy. The pine nuts act as dairy would adding a richness and creamy flavor. I season it with pink salt, black pepper and Braggs Sprinkles. Braggs sprinkle is my favorite seasoning. It's a blend of many herbs. It always seems to fix problem recipes and enhance the flavors.
Hubby is back from visiting the relatives for the holidays. They were talking about the movie Fat, Sick and Nearly Dead I had given to the brother-in-law the other year. He said it opened the door up to discussions on juicing as he took some juice with him. His Dad wanted to try out the juice. They also sampled my homemade crackers. It sounded like he was happy with all the healthy foods I make for him. Hopefully they understand I make them because of my love for him.

Tip of the day.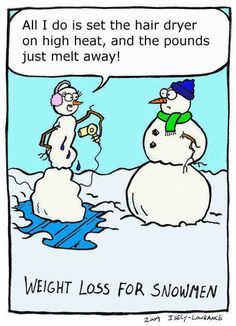 Tip #2.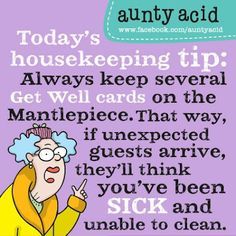 Happy Holidays Spark Friends.