Monday, December 23, 2013
I wish I could reach out and meet you face to face and give you a heart felt Christmas hugs.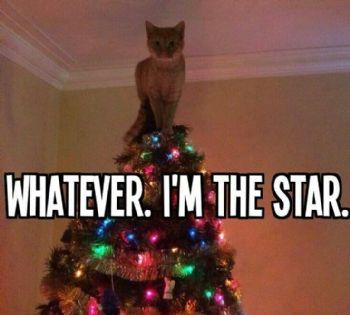 For all the Sparkling friendships, kind words, and support in helping me to meet my goals.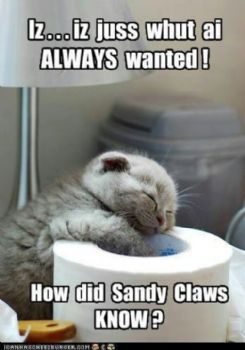 I hope that all your wishes, dreams, will come true.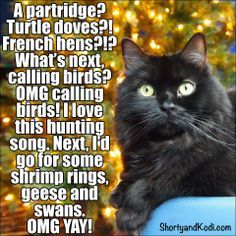 Together or support ensures we can make all our diet dreams, fitness goals come true.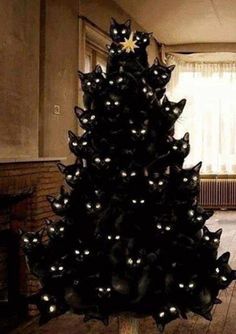 Merry Christmas, Happy Holidays !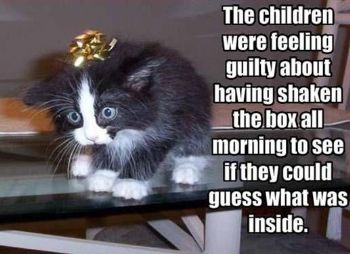 Don't be a Grinch. Spread the Cheer.