Monday, December 23, 2013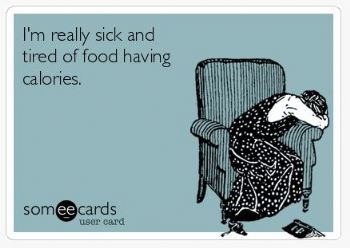 Today was the department party and we had a spread of sandwiches. No veggie ones though so I ate nothing but baby carrots until 3 PM today. I was going to eat breakfast but we had to go shopping for the food we served. Oh well.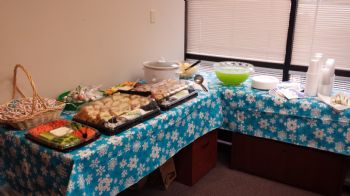 Tomorrow I'm cleaning the house in preparation for Christmas company. And just relaxing some more. I'm tired today. I'm not sure why. Can't keep my eyes open all day.