Monday, December 23, 2013
We all have heart the story of the 3 wise men but really we don't know for sure how many magi visited Jesus after his birth. We assume 3 since there were 3 gifts mentioned that they gave to Him.
I have some frankincense and Myrrh and plan to fix them up to give to the members of our church next week. I'm painting some pebbles gold and will write up about each and the meaning of the gifts. So thought I would share it here with you.
First these 3 gifts were standard gifts to honor kings in the ancient world.
GOLD: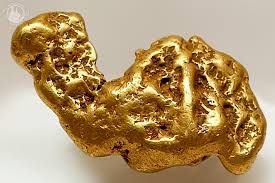 Gold is forever unchangeable. Gold represents Jesus' kingship and symbolizes immortality, divinity and purity. When gold was presented to Jesus, it acknowledged his right to rule. Gold also refers to our heart. So giving Jesus gold means we have to give everything we have to the Lord.
FRANKINCENSE: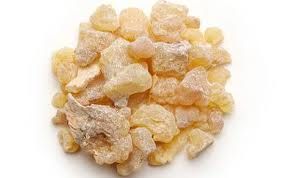 The giving of frankincense spiritually means the spreading of the frangrance of Christ. When we spray perfumes, it removes foul odors and sends forth good frangrance. In the same way when we remove all forms of evil and glorify God with good deeds, we can spread the frangrance of Christ. God doesn't search for only our deeds but also sees our heart. He first receives good aroma from our hearts. When we spread the fragrance of Christ, we give everything we have to the Lord and do not spare even our lives for Him.
MYRRH: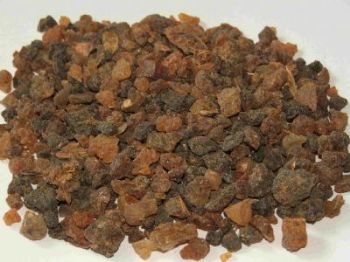 Myrrh was used in embalming and also as an incense during furnerals. It was also used to anoint kings. Myrrh symbolizes death. It was mixed with wine and offered to Jesus ot his crucifixion. It represents Christ's human nature, the Suffering Savior, the Great Physician and the Passion. Giving myrrh means we have to give the Lord what does not perish but last forever which is unchanging faith. We must be able to surrender everything we have even our lives to the Lord. When we possess unchanging spiritual faith we will be able to put on the imperishable and renewed body at the second coming of our Lord Jesus Christ.