Day 22: To Be ContinuedÖ
Life journeys will always continue. We never stop. We just pick up where we left off. Isnít that something Ėwe pick up from where we left off and we keep on going.There are 9 more days left, but by the time you read this we'll have 8 more days left Ė8 more days to a New Year.
So, what are my plans for the New Year? What is my resolve, undertake, and answers
to what I plan on doing in 2014?
Well, I can tell you this. I wonít be going back to this.
No, 2012 is past history, and I will not be going back to this either.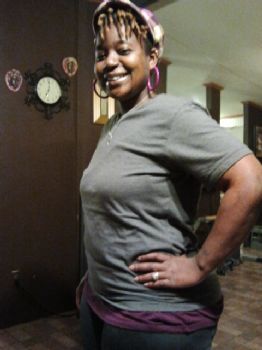 2013 will be past history as well. Iíve learned many things on this journey, and I also learned that weíll keep to our journeys if we are dedicated in our discoveries of self.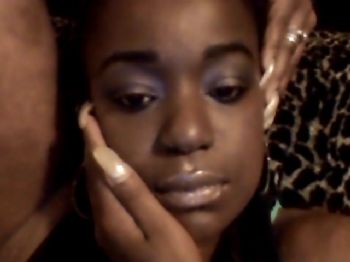 My journey is all about self-discoveries now. Iím uncovering the woman that is hidden underneath all the dusty grime and muck. Years of covering up the low down dirty shames of my life. I'm wiping away little by little year after year, all the grime and now Iím getting prepared for 2014, just so I can wipe away a little more. I love seeing myself for whom I am as I polish "myself" up and become this rare gem.

I canít preplan 2014, but I can look forward to the direction God is going to carry me in. I do have somewhat of an idea of what I want to happen, but something is telling me to continue with this path and donít go astray.
So far this path is working just fine for me.
Here I am thinking I need to start off with some adjustments, but my heart is telling me just keep on rubbing until you see that gem sparkle inside.
And thatís what I plan on doing.
Iíll rub, Iíll buff, and Iíll rub some more so I can discover that gem hidden deep within. It doesn't matter now where or how I end this 2013 journey, because I know it is to be continued where ever I may land on the scale. I do know this. I'm not here on this earth just to lose weight. I am here to discover myself and be the gem God planted within.
Peace & Blessing