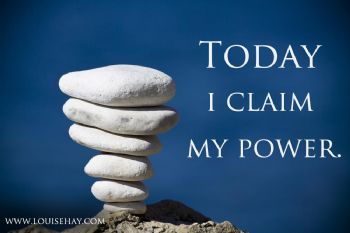 What a CHALLENGE yesterday was. I felt so tempted to cheat on myself. If I cheat on myself, I am not being true to myself, my goals, my health. So I didn't cheat.
I was HUNGRY, but I wasn't really. I WANTED to eat, so I did. It probably was just cravings. It wasn't fair. It was PIZZA HUT's fault.

They kept playing their pizza commercial over and over again.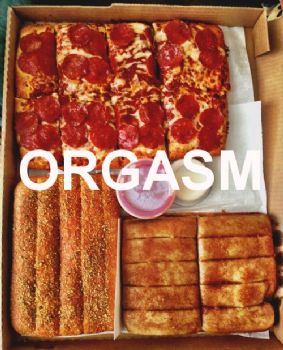 Pizza hut kept FLASHING ME their pizzas. It was so realistic looking I could imagine the smell, the taste of the greasy, oh so delicious flavor of the pizza in my mouth. OOOOHHH, it almost drove m crazy.

I couldn't shake the cravings. Hubby was gone on a trip - one woman and her lovely kitty cat are home ALL ALONE and PIZZA HUT was teasing me - what's a woman to do?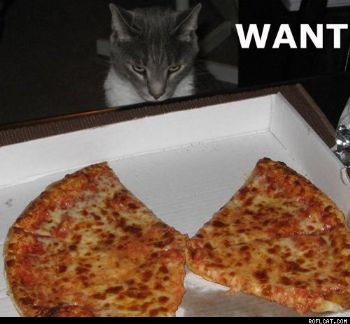 Rather than giving in to PIZZA HUT I made healthy choices. My stomach kept telling me I was hungry, but I knew I was full. 1. I kept my credit card out of sight or I might of used it. 2. I drank water.

3. I drank extra vegetable juice

. 4. I consumed an extra bowl of vegetable soup.

5. I looked away from the TV, ignoring my desires. 6. I acknowledged it looked tasty and decided that it was more IMPORTANT reach my goal weight. When I reach my goal weight I would re-evaluate to see if I really want to eat pizza.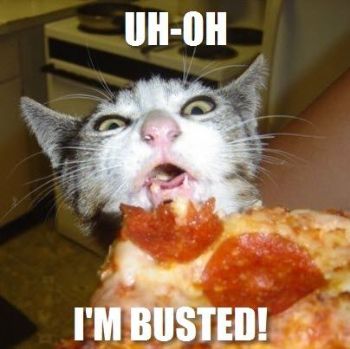 My weight remained STABLE ( -7 lbs.) over night. If I would of given in, I would of gained at least My energy remained constant inste2-3 pounds. My stomach did not hurt overnight which would of happened if I ate pizza and a few days later. I feel like a winner for not giving in.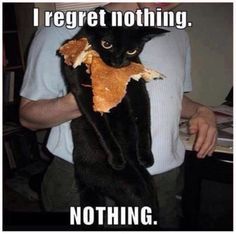 This morning I made a Modified Mean Green. In a way I felt like I needed to be challenged by the kind of strong green, bitterish flavor. LOL. It's a way of taming the taste buds.
It has 6 kale leaves
1 cucumber
1/2 a bunch of asparagus
1/2 box of alfalfa sprouts
2 apples
a handful of grapes
a couple of tangerines
If I would of ordered a pizza I might of eaten it all.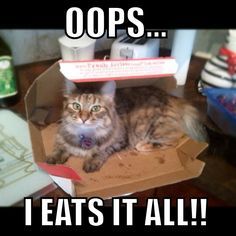 By choosing healthy alternatives I WON. Green Juice

beat out Pizza Hut.