Saturday, December 21, 2013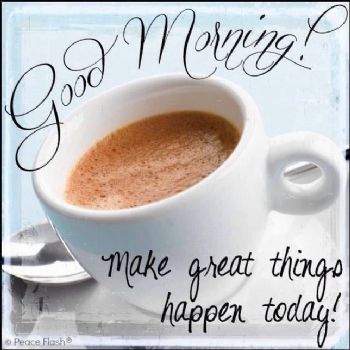 It's a BEAUTIFUL DAY. Kitty and I awaken up at the crack of dawn to witness the beautiful SUNRISE.

My body feels alert, energized from resting. Normally I wake up exhausted, lethargic, weak. The change is from the foods I am consuming. The super nutritious foods are changing the way I feel big time. I can explain enough how exciting that is.
Today I am down a half pound.

Over the the last 3 days my body released 3 pounds.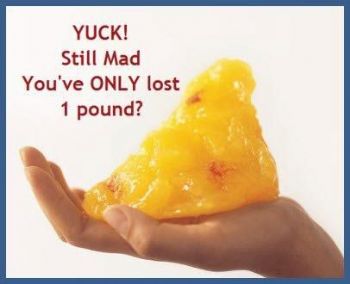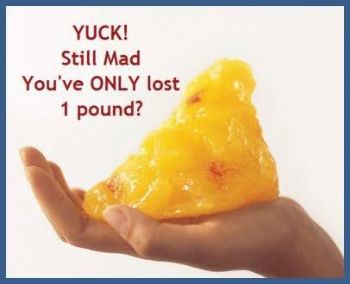 So far this month, my body has released 7 pounds.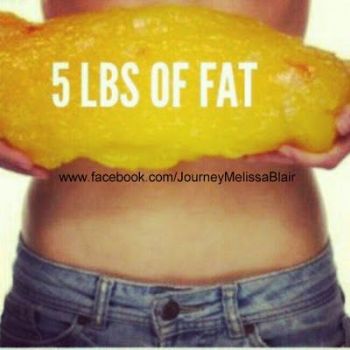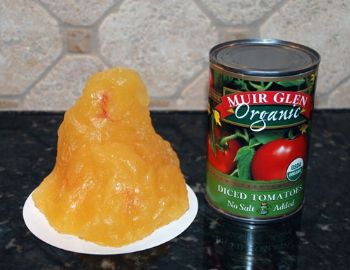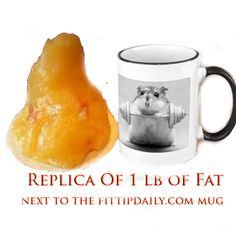 My waistline or BELLY FAT is decreasing rapidly. My clothes are becoming looser, my face is less puffy. I love all the positive changes. Physically I am seeing major changes. Yesterday I was on my feet more of the day. My step count increased. I was energized, more alert, less brain fog, my balance of all things is improving. I don't need my Nordic pole for balance at the grocery store, no more wall hugging at home. The changes are considerable considering that I have multiple sclerosis.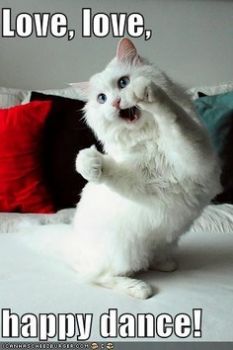 Today is a HAPPY DANCE DAY !