Friday Night
Saturday, December 21, 2013
My Dad was a brilliant man. He was an engineer - electrical, chemical...I like to think he passed SOME of his smarts on to me - I always got A's in Math anyway.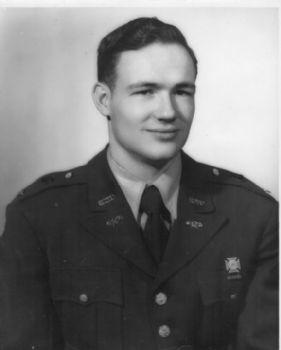 But while my two daughters struggled with arithmetic, there's no doubt that mathematical gene got into my son's genetic make-up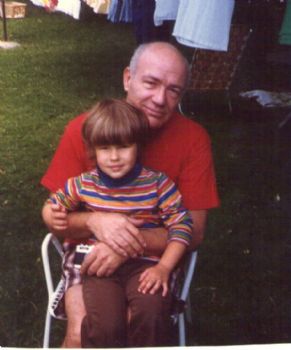 Last night my son was at the table with his laptop, and he suddenly commented - "It's Friday night, and I'm home doing trig - because I like it."
I told him, 'You are definitely a nerd."
www.youtube.com/watch?v=
3gWFInccm_s
www.youtube.com/watch?v=
N9qYF9DZPdw