Saturday, December 21, 2013
Evening all,
These are my beautiful parents who I miss desperately but know that they are no longer in pain, and all together with my dear brother and lots of other relatives.
I was blessed to have had such a wonderful family, and I appreciated them. They showered us with love, and helped to guide me throughout my life. I am eternally grateful.
These photos are very special and of my mamma and papa' in their younger days.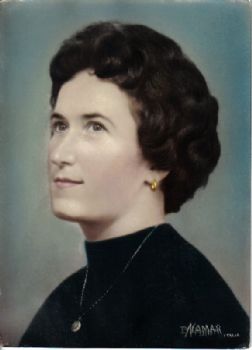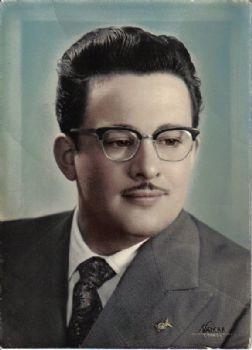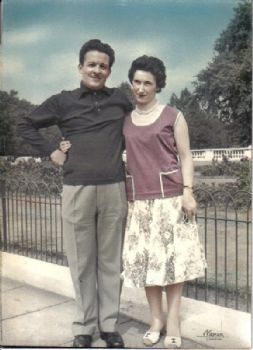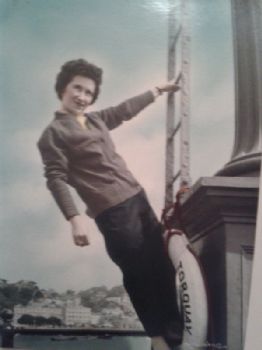 I think that the old photos are the best!
My SP friends, enjoy your beautiful families during this festive season, treasure every moment. These will be the memories of the future.