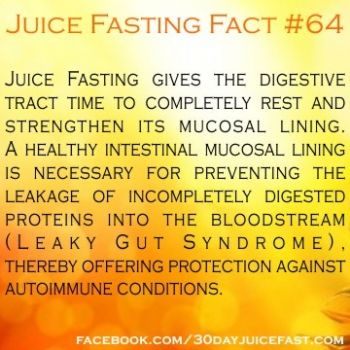 I keep getting asked how do I get started Rebooting or Juicing?
First educate yourself.


There are many good books out on the market on juicing.

Depending on where your needs fall there is a juice book written to handle the issue. Ann Wigmore was one of the early juicers.

She discovered the benefits of growing and juicing Wheat Grass. Ann Wigmore helped people who were bed bound, wheelchair bound

heal so they could walk

.
Norman Walker was another juicer advocate who lived to be around a hundred years of age drinking lots of fresh juice. The Juice Man has written an entertaining book with lots of recipes. He said if I remember correctly he healed himself of cancer. There is the Juice Lady who healed her chronic fatigue syndrome, fibromyalgia, migraines, candida.

It took her 3 months to feel better. She has a recipe book with her story. I have read many books over the years, all have valuable advice and recipes.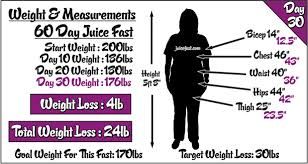 Youtube has many videos to watch on Juicing along with other sites. The video that really made a big impact on me was Joe Cross Fat, Sick and Nearly Dead. You can watch it here for free. http://www.dailymotion.com/vid
eo/xlp5mm_fat-sick-nearly-
dead-fat-sick-nearly-dead_
shortfilms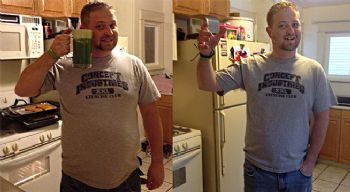 Joe Cross has many discussions on the web. This video is another discussion of his juice fast, why he did it, and added details not in the video. Joe said he juiced for 60 days, continued to consume a vegan diet for 5 months longer. He was going to continue for 2 years to see if he could naturally heal is autoimmune disease. He said after 5 months he was healed of his issues. He says he reboots multiple times a year for 15 days, sometimes less. http://www.youtube.com/watch?v
=S2oYhajlZH8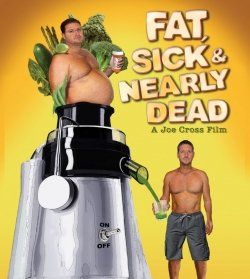 This is another Joe Cross video/radio episode. I like to listen to them because he explains details not talked about in his video. http://www.youtube.com/watch?v
=Mc237ro6qCE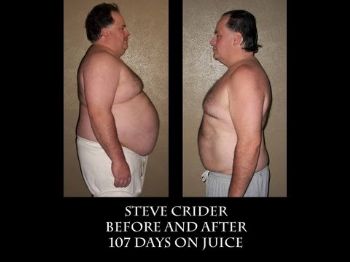 Joe's website where he has forums for free, recipes, personal experiences, nutritional advice and more. There is always a group of people there to cheer you on and support you on your reboot. If you need a nutritionist, they offer a paid reboot. http://www.rebootwithjoe.com/r
ebooting/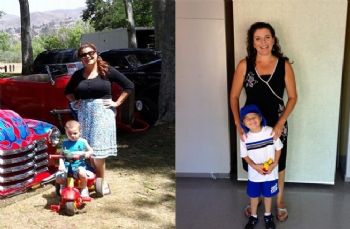 Dr. Mercola Interviews Cherie Calbom about Juicing (Part 1/3) http://www.youtube.com
/watch?v=xGyf27CocxM
If you really get serious after doing a reboot, the Hippocrates Institute has a series of 12 videos on youtube about an hour long which discuss healing. They discuss a diet plan which allows your body to repair and heal itself. Please be aware I am not claiming any diet will heal or are they. There are many positive changes that happen when people eat things that really nourish the body and abstain from things that harm.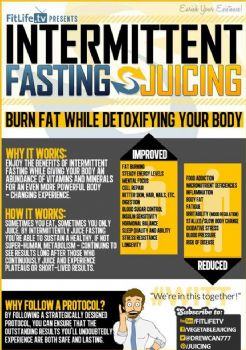 What Exactly is a Reboot? A period of time where you commit to drinking and eating only fruit

and vegetables

, herbal teas

, and water

in order to regain or sustain your vitality, lose weight and kick-start healthy habits that recharge your body and get your diet back in alignment for optimal wellness.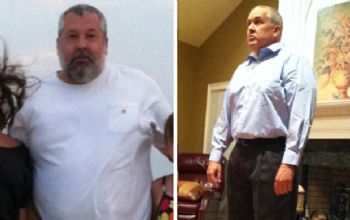 YES YOU CAN EAT ON A REBOOT !

Most people think they can't eat food, that is so very incorrect. The goal is to be satisfied, comfortable. Joe encourages you to eat fruit and vegetables on a reboot. If doing it for a long period of time he allows protein supplements, vegan preferred or Chia seeds, Hemp seeds, things of that sort. That is why I make a Chia pudding on my Reboot. My favorite so far is the Pumpkin Chia Seed

pudding, posted in a few blogs back.

I also enjoy making a homemade vegetable soup to eat at lunch time or sometimes supper, a salad is great also

. I don't go hungry on my Juice Feast or Reboot. I am eliminating all processed foods when I reboot, except for the vegan protein powder. The foods are life-changing.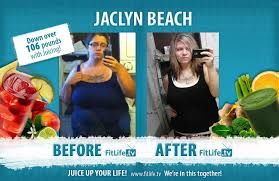 Why Reboot? My number one reason is to improve my health by flooding my body with more nutrition than I can obtain by consuming juices. 2. To obtain a desirable weight

. 3. To be a path which helps me to move on towards the Hippocrates diet plan.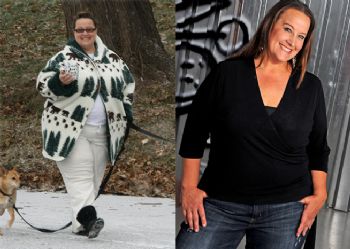 How do you feel when you Reboot? In the beginning fine. After a few days sometimes I might need a nap or have a headache as you do detox. Then I feel like SUPERWOMAN. I feel more alert, energized, happier, in control, my strength improves (I have MS which affects my strength), I can walk farther, better, longer, my balance improves, mental clarity improves, I sleep better, and much more.
What kind of juicer should I get? It depends on what you want to juice. I like to have 2 types of juicers. One for everyday juicing and one for juicing wheatgrass. I have the Omega VRT 400. It is a slow juicer, but really that does not mean it takes forever to juice. It extracts lots of nutrients by juicing at a slower speed. There are many other slow juicers out there like the Angel juicer and others. My old juicer I had to replace parts frequently, this one has a 15 year replacement warranty on all parts. It can make almond milk, coconut milk, ice creams, nut butter, etc. Juicers can do many things. The best juicer is the Norwalk juicer but it's around $2000. It has tests done to show that it extracts the most amount of nutrients.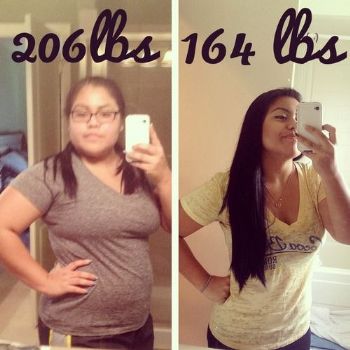 She did a 40 day juice fast.
If your just starting out compare the price and the warranty. I found that I can pay the same price for many juicers, but they lack a long term warranty. Check on Craigslist, consignment stores and thrift stores for juicers. If your just starting, don't spend much money on one until you decide that juicing is for you. Less expensive juicers are harder to clean, use more produce to make juice, and break easily. They have issues.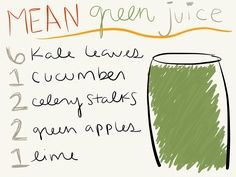 Will I regain the weight back when I go back to my normal eating habits? It depends on your calorie consumption, the types of food you eat, etc. Yes it is possible. I will always have juice in my diet due to the amount of nutrition in it. It depends on you monitoring your diet if you regain your weight back.
Blending and juicing is different. I juiced 5 pounds of carrots and drank them one day. It made around a quart of juice.






I could not blend and drink 5 pounds of blended carrots in a day. I want the pure juice full of the nutrition to be absorbed quickly through the intestines so I juice. Juicing extracts more nutrition than blending. Blending is good and there are many health benefits to it. It is different as your getting more fiber. Rebooting offers you lots of fiber as your also eating vegetables and fruit along with chia seed.
Why are you growing sprouts? Sprouts have more nutrition than most vegetables. They have 10-30% more nutrition. They are easy to grow. Sprouts contain around 25% protein which is easily absorbed. Juicing the sprouts makes me feel fantastic. It's amazing stuff. This morning I drank juiced fenugreek sprouts. 2 tablespoons of seeds made a quart of sprouts. Today they were juiced. I combined them with fresh apple juice. It's like instant energy.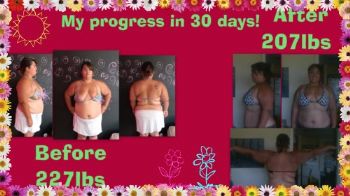 What do you do with all the pulp? Mostly I put it in the garden.




The garden is growing wild where I have added it in. Sometimes I will make it into dehydrated crackers. I am making some Cinnamon crackers with apple, pecan, almond, flax, fenugreek sprout crackers from the pulp left over from this morning's juicing. YUM.

HUBBY loves my crackers.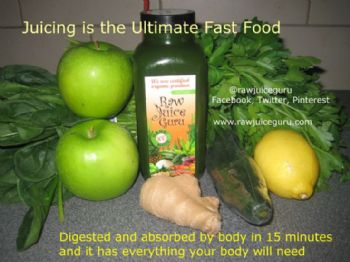 Why are you doing this? Because I wasn't getting any better eating a relatively healthy diet and with medicine. It's time to take charge

of my health. Because I like how my body feels eating this way. I feel GOOD, REALLY GREAT.

While I don't feel like a normal person due to the MS, I feel so much better than eating like a normal person. This is what my body wants for now. I listen to my body.