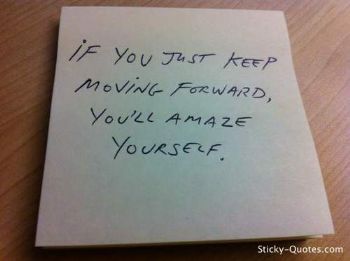 Today is day 12 of my current streak!
My workout for this month has been an old school step aerobics DVD. And when I say "old school", I really mean it...this workout is a DVD release of a 1992 Kathy Smith VHS tape workout! I got kind of a chuckle at the clothes Kathy and her fellow exercise partners are wearing! Here's a short clip of the workout....check it out and see what I mean!
www.youtube.com/watch?v=
B19kU5LsDhs
(The girl in the fuschia is probably the only one who isn't embarrassed to see this now!)
Anyway, although this is an old workout, its still a toughie! It really gets my heart rate up and makes me sweat!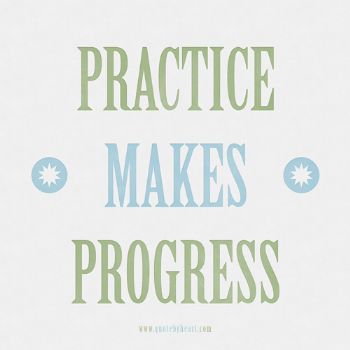 Have you ever started a workout DVD and found that you were only able to get through the warm up? If you have, don't feel bad. That has happened to me too!
Like with this Kathy Smith step aerobics DVD. I started doing it at the beginning of the month, and for the first few days, just the warm up was hard for me to get through! And this was not the first time I've ever had to struggle to get through a warm up on a workout DVD. It has happened to me many times over the course of my journey to get healthy!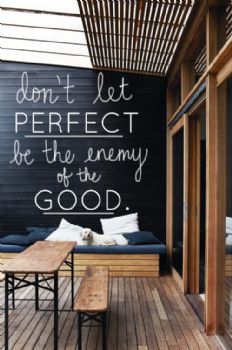 The first time I tried working out at home with a DVD was March 1, 2012. I was at my highest weight; 286 lbs. I put a DVD into the player, full of excitement and optimism. I was going to kick butt and kill that workout! But halfway through the warm up, I was drenched with sweat and breathing like a freight train. I was exhausted already, hurting...and wanting to quit. I felt like such a loser. I thought "I'm so pathetic...I can't even get past the warm up!" But I didn't give up. I reminded myself of the saying "Your struggles develop your strength." So I struggled on...and on. Every day, I would do the warm up, and give it my best effort. And slowly, I was able to do more and more.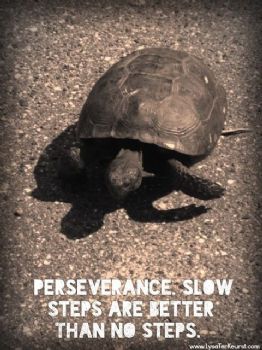 Even now, there are times when I have to struggle through a warmup! I've lost 71 lbs but workouts are still hard. They never get easier....you just get better.
You get better...IF you give yourself time. IF you keep trying and don't quit. IF you struggle through it to the best of your ability.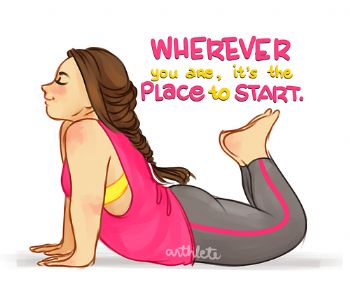 So at the beginning of this month, I found myself struggling to get through the warm up of that Kathy Smith step DVD. Instead of feeling discouraged, I felt inspired. To me, the fact that the warm up was hard was just a sign that this is a great workout! Its a great workout because it pushes me to work harder. So I stuck with it. I did the warm up, and each day I tried to do just a little more. I gave myself time to get better.
Don't be discouraged if you have a workout DVD and you can only do the warmup. Just keep doing it! Do it to the best of your ability, and push yourself to get better and stronger. No one starts out being an expert! Be a beginner and grow from there.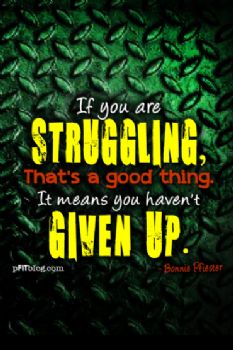 Gotta go, its time for my workout!