Thursday, December 19, 2013
Just down the road from my home is a winter wonderland.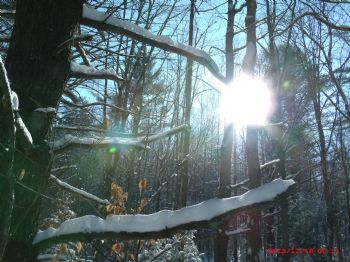 I go out to this special spot on a weekly basis.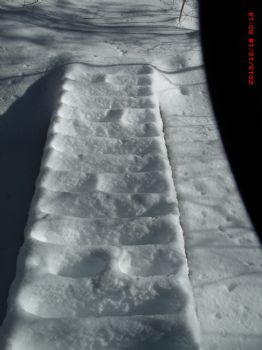 Nature renews my spirit and bring peace to my soul.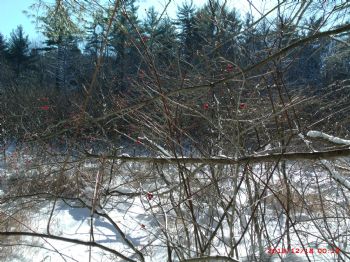 This is where I go to think and pray.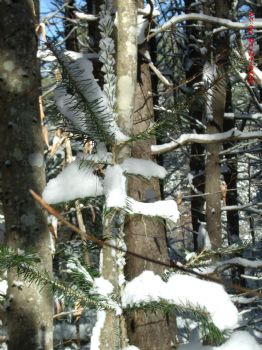 Close to home and beautiful....Thank you Lord!