Thursday, December 19, 2013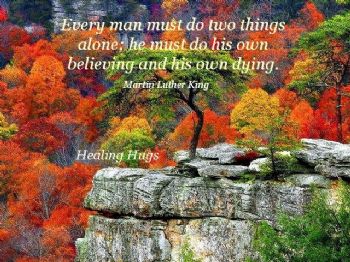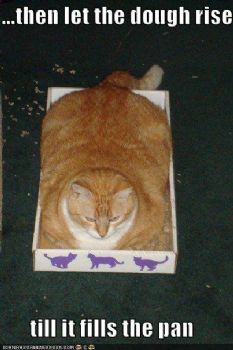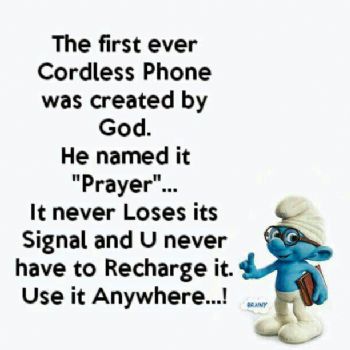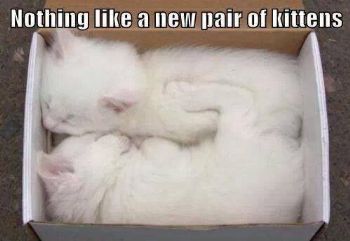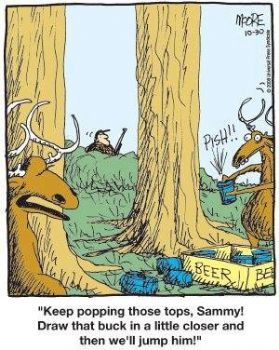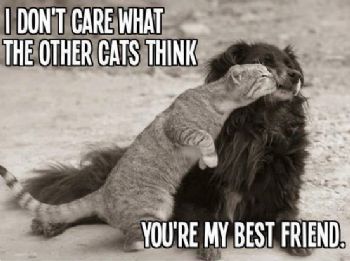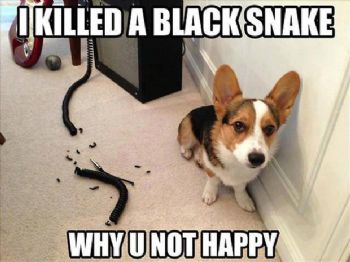 Today I am 47 years old. I stopped to think about it for a little while, and it seems like life went so fast.
I remember my dad saying, "The older you get, the faster time goes", and it seems to be so true. The weeks just seem to speed by so fast.
I hope you all have a wonderful day!
Big