Wednesday, December 18, 2013

My family is driving me nuts with this Christmas Day planning. I mean, how hard is this? I'm making breakfast and we will all open presents. Then at some point in the day I want someone to feed me mashed potatoes covered with green bean casserole. Thanksgiving Part 2. Work is driving me crazy too. I finished my portion of the work of course so now I get to help someone else. Sigh. Sometimes I wish I wasn't so productive. I found the recipe for the Christmas breakfast from manilaspoon.com. I hope mine look as pretty.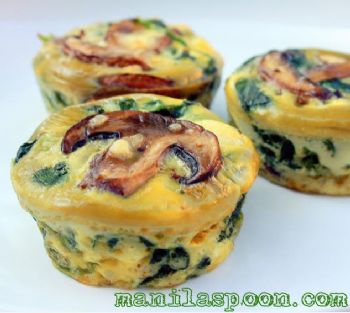 The bruise on my shin is getting larger so I've been doing my strength training routine followed by 15-20 minutes of elliptical or cycling.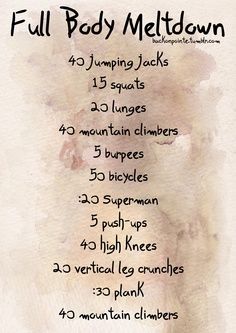 Even though my body is sober, my mind isn't. Last night I had a dream about getting drunk off champagne at French nightclub.

It was very fun and no hangover today! By my calculations I should be in ketosis right now. You know my weight will go up during next week and there's no shame in that. As long as I get my mashed potatoes on Christmas, no one gets hurt.