Tuesday, December 17, 2013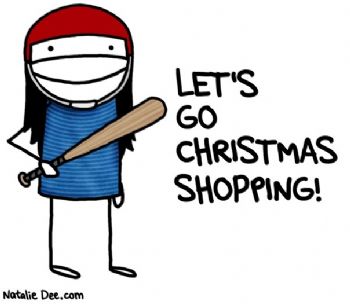 I love CHRISTMAS SHOPPING !!!

I LOVE the wildly exciting car ride to the mall where everyone is trying to race each other to get their first !

Don't you just LOVE the feeling of closeness as we all rush to follow the crowd?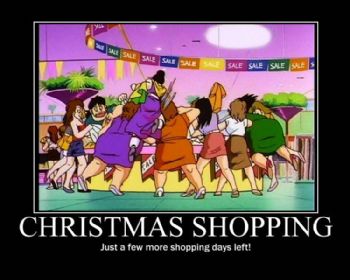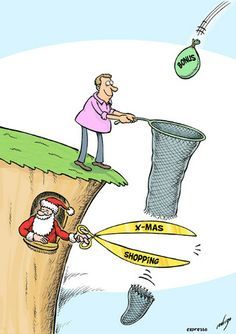 There is nothing like fighting



the crowds to save a few PENNIES.

Even if it's only IMAGINED SAVINGS.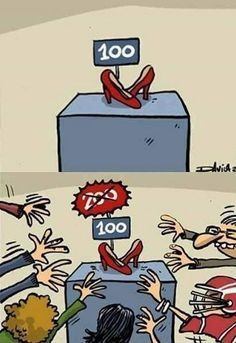 Every year retailers want more and more of our money, not happy with what we spent last year. Tis the season for sharing JOY and Happiness, Love, Kindness, Really remembering what the season is about.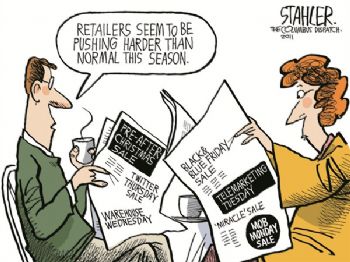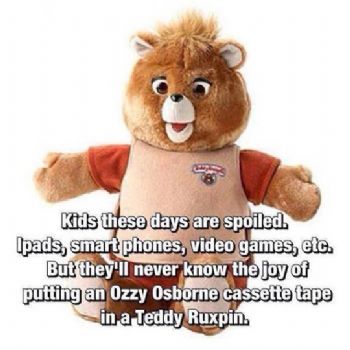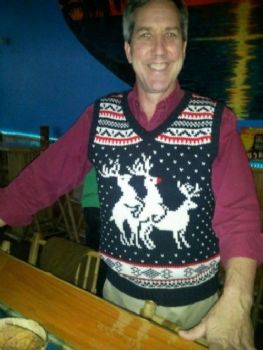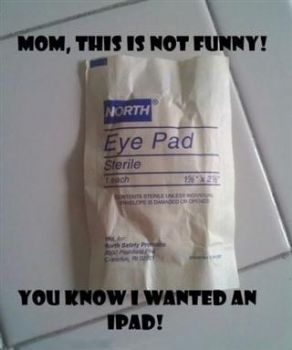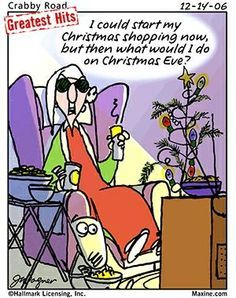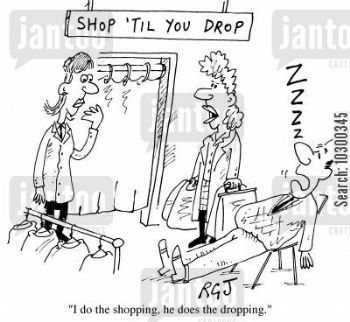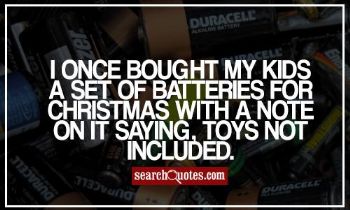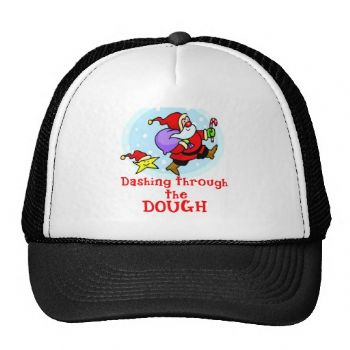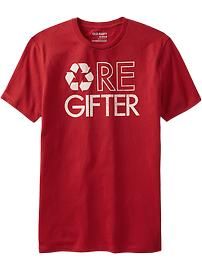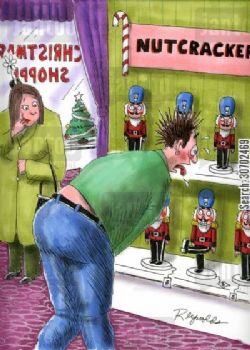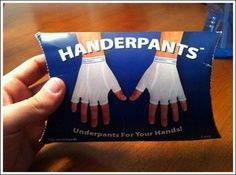 Sometimes it more about GIMIE than the reason for the season.