Monday, December 16, 2013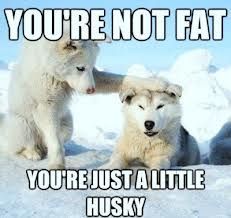 Hey Peeps,
Well it is the end of 2013 and I am definitely feeling the year end blues. For an assortment of reasons I can not type or I might cry and since I am at work that would probably not be good.
But I am trying to keep my head above water and have just restarted depression medication this week to help lift me out of this funk.
Hope everyone has a great Christmas and a Happy New year.
I am off from work from 12/23 and 1/4 so probably won't be checking my account during that time since my computer broke earlier this year and I haven't replaced it yet.
But know I am with your guys in spirit fighting the good fight and trying to "lose weight"
Cheers,
MJ-