Left over carrot stuff after juicing?
Sunday, December 15, 2013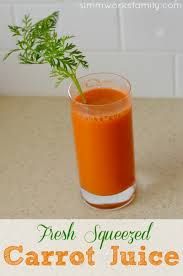 I juiced 5 pounds of carrots. (For Fuhrman's Anti Cancer Soup) I froze the leftover stuff in a baggie. Now what can I do with it. Obviously the carrot juice is not in it anymore. Won't it make my food very dry? I was thinking of putting it in muffins or meatloaf.
Thanks, chris