I am feeling a bit EMOTIONAL.

THRILLED,

Shocked,

Happy,

Strong, in CHARGE or In Control of myself

, I feel beautiful

because I am FINALLY WINNING.

Something happened and my body is releasing pounds. I feel like Edison who invented the light bulb.

He was a failure over and over again until he found the right combination that worked. I feel like I found what works for me. It took a few years to get the combination dialed in for my body to really release pounds. After researching every single food I eat and their nutritional value, what the food can do for me, I recognize the power food has over our LIVES. The Eden prescription on facebook makes it super clear food can heal.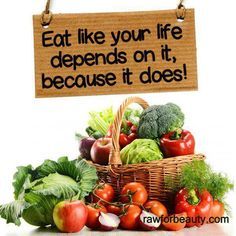 Since I joined spark, my weight loss has been like this.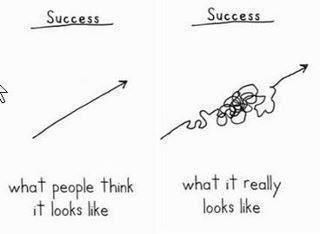 It was listening to a series of videos that changed my mindset of youtube. There was something said that tripped the AH HA button on what I needed to do no matter what. It helped to solidify my WILLPOWER and DETERMINATION not to give in. He said first you must focus on what is most important to you. Which is HEALTH to be Well. Having Multiple sclerosis, I really want health. Then you commit. There was something said about SELF-LOVE that made lots of sense. You really have to love yourself enough to want to LIVE instead of remaining in the same old self defeating habits. I want to LIVE and I want to feel GREAT. I love Myself and give myself and my needs higher priority now that I recognize Self-Love is a key to success.

Here is the link to the video that inspired me. http://www.youtube.com/watch?v
=5TKYbo0ClBc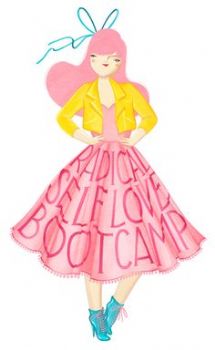 Yesterday I was faced with a SUPER TOUGH CHALLENGE.

Hubby ordered PIZZA.

OMG ! My favorite. As he made the phone call, I sucked frantically down my juice.

I filled my stomach with the super nutritious, filling, life-changing juice. I drank until I was stuffed, full like a fat tick bloated from a good feed. When the pizza arrived smelling like HEAVEN, covered with drippy, yummy CHEESE my stomach was full. YEA. I could smell it's fragrance filling the room tickling my nose, TEASING ME. I IGNORED it. I watched and heard him eating it and was able to pass on my servings. I was SATISFIED, Happy, THRILLED that I COULD and would WIN this time.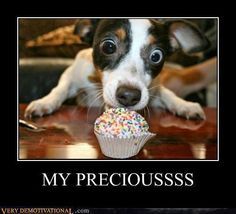 Day 1 Down -3.6 pounds.

Day 2. Down -1.2 pounds for a total of -4.8 pounds.

Day 3 Down -1.2 pounds. A total of 6 POUNDS !!!

Yesterday I consumed Chai Latte Tea Flavored Chia Seed Pudding.

My juice

had Clover sprouts, Mung Bean sprouts, 2 bunches of dandelion greens, apples, fresh rosemary, fresh sage, lemon grass, fresh spearmint, fresh turmeric root, fresh oregano, fresh garlic, ginger, grapes, zucchini, cranberries, lemons, bell pepper, spinach, kale, and more. I had almost 2 quarts. I had a bit extra yesterday to fight the pizza temptation.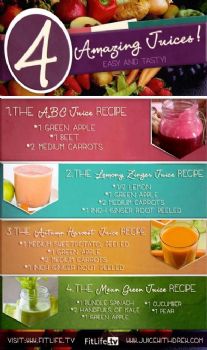 A nice steaming hot bowl of homemade creamy tomato vegetable soup.
Lots of water and hot tea.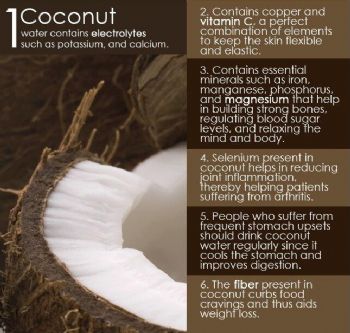 One Coconut including the water and flesh.
I think it's removing the cheese and any last bits of processed foods out of the diet that is making it possible for me to loose weight. NONE OF THE FOOD I ATE HAD A LABEL ON IT. I eat enough food to feel full most of the time.
I feel GREAT, much healthier eating this way. My body feels happier, like I have finally given it what it really wants, real nutrition from whole food sources. It's so weird that eating food without a label can make me feel sooo much better.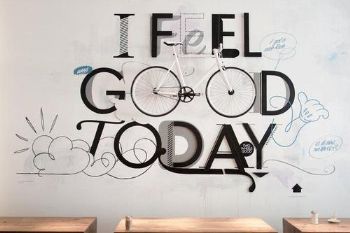 Hubby and I walked 1.57 long miles.

Up and down some super big hills as I wanted walk around the Nature Preserve. Whe saw loads of Canadian geese feasting on roots in the pond. Squirrels chasing their nuts, red robins, a giant blue heron flying overhead nosily. The wind would gust hard scattering the brilliant yellow leaves of the willow across the water. It looked as if thousands of small yellow boats were traveling all directions across the pond, so beautiful. Over a week has passed since our snow in sunny California, a few patches of white, frozen snow lay on the ground. It was beautiful.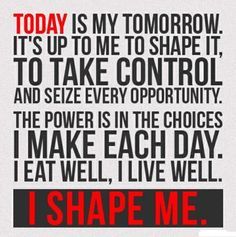 Dan the UPS man delivered my order of sprout seeds !!! Last night I soaked 3 different types of sprouting seeds. A French Mix, Fenugreek, and Buckwheat seeds. Today I rinsed them and put them to drain. In a few days I will have some new homegrown sprouts to add to my juicing regime !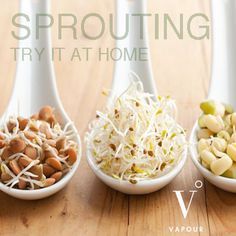 I feel HAPPY !