Saturday, December 14, 2013
Today we are expecting 9-14 inches of white powdery snow. Life, as I know it, will stop while Mother Nature drops her gift on us. The whole world becomes a beautiful place!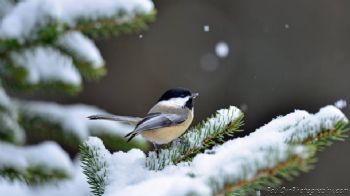 My husband and I will take time to enjoy some of the wonder of this winter as we work shoveling it.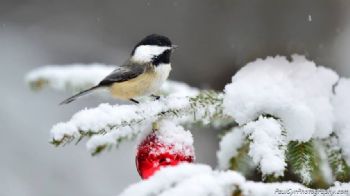 No one said that there was not work attached with the gift of snow. Still there is no reason to complain about it. In 5 months, it will turn to mud.
Whatever gift you are given today, take time to notice and to enjoy it!
Tomorrow it could be gone.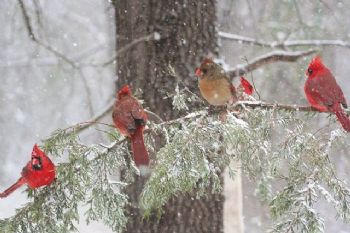 Photos by Paul Cyr of Presque Isle, Maine.