Friday, December 13, 2013
Most of us muddle through the holidays, trying to find ways to make them meaningful. My friend Charlie Brown knew how to make do with what he had. Perfection comes from having a loving, happy heart, not from having a perfect tree and all the right gifts under it!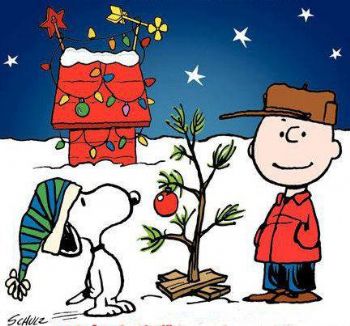 Today I will give the gift of love and patience. Gentle words are something that everyone needs.
Make it a merry Christmas friends! Laugh and love those closest to you. When all else fails, learn a lesson from Snoopy and take a nap!