WoW !!!

Sometimes the hardest thing to do is to get started.

Yesterday I got up and decided to Juice Fast.

I did AWESOME YESTERDAY.

The Scale MOVED. It said I did well, down 3 pounds.


I am so EXCITED !!!
Day 1 is done and I have many more to go.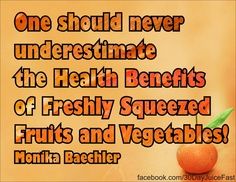 The juice fast I am doing is what worked before. I drink as much fresh, mostly vegetable juice






and a little bit of fruit juice mixed in. Home-Made Vegetable broth or soup. I blended all the vegetables in the Vita yesterday until smooth and creamy. YUM. Chocolate Vegan, Protein, Chia Seed pudding Oh, so yummy.

Oh, some Hot tea to chase the Chill away.
Press Control Button and the + button at the same time to enlarge the informative photos.

I was HUNGRY. But it wasn't real hunger. It was FALSE HUNGER.

My stomach felt stuffed, but the hunger really was a CRAVING disguised as Hunger. It kept trying to TRICK ME.

One of the reasons for juice fasting, REBOOTING, JUICE Feasting is the Mindfulness or Awareness it brings. It helps to BREAK false illusions of hunger while feeding your body nutrition more powerful than a vitamin pill.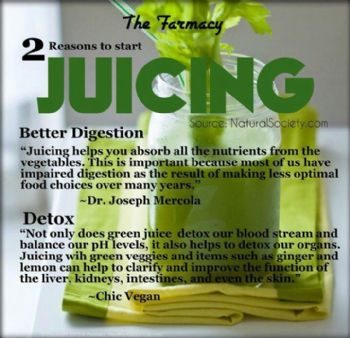 But your NOT GETTING ENOUGH NUTRITION, I hear too often. What???

How can it be lacking in nutriton, when I consume more fruits and vegetables than most people do in a day?





















Really. My diet is LOADED WITH NUTRITION. Or I will hear YOUR STARVING YOURSELF? How can it be I wonder when I consume so many fruits and vegetables and they contain everything my body needs. They have protein, amino acids, phytonutrients, antioxidants, high ORAC levels.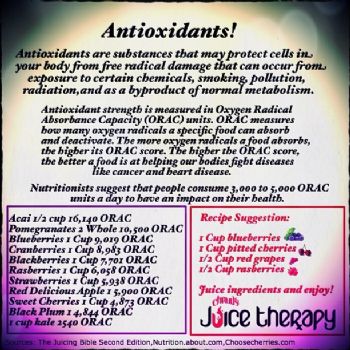 Breakfast was a DELIGHTFUL blend of juices.

Today's juice has Clover sprouts, Mung Bean sprouts, apples, fresh rosemary, fresh sage, lemon grass, fresh spearmint, fresh turmeric root, fresh oregano, fresh garlic, ginger, grapes, zucchini, cranberries, lemons, bell pepper, spinach, kale, and more. It's all about flooding the body with the maximum amount of nutrition. Most people don't get that much NUTRIION in a meal. My body was FLOODED with phytochemicals. I also drank a coconut, 1 real whole coconut.

YUM.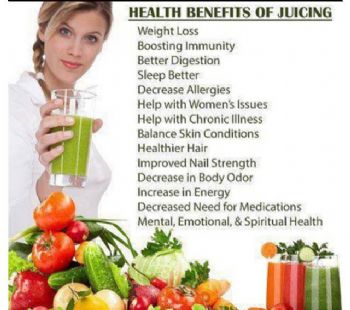 Where is the PROTEIN??? Well it's in all the stuff I consume.


No, not from meat. It comes from vegetables.


Green vegetables are filled with it. Mung beans sprouts are 25% protein. Lately I am adding in sprouts into my juicing. Sprouts are packed with 10-30% more nutrition and up to 30% protein that is easily absorbed. They are loaded with phytochemicals that fight disease.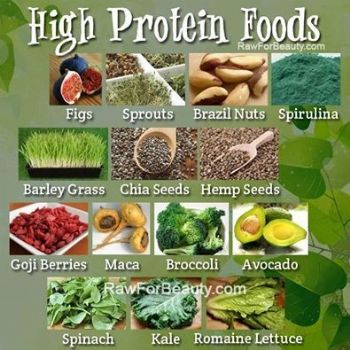 What about FIBER, if your juicing where is the fiber? Well I add in a mix of Wild Greens which is full of fiber. The Creamed vegetable soup is full of fiber and so is the Chocolate Chia Seed Pudding.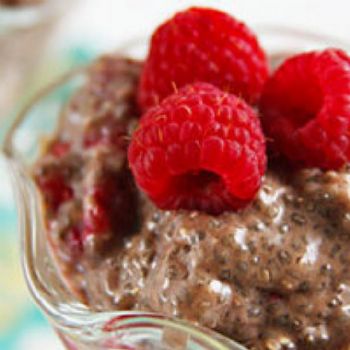 Why JUICE when you can blend?

Juicing allows your body to be flooded with the nutrients within 20 minutes. Fiber would slow that time down and absorption levels. Yes, blending is a great method when your healthy. Each has their benefits. It boils down as to personal choice, do what is right for you.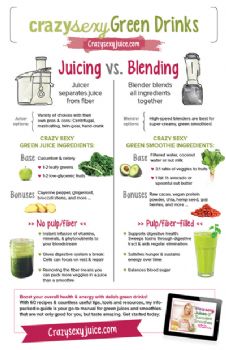 For the latest information on foods that kill cancer read here.

https://www.facebook.com/TheEd
enPrescription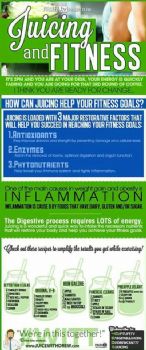 When you juice you consume more food than you would normally eat. Juice fasting really is Feasting. One day I drank 5 pounds of carrots.





That was only one quart of juice. That was powerful stuff and tasty. I can't eat 5 pounds of carrots cooked or raw or even blended, but I can drink a quart of juice.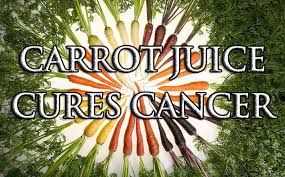 I have read of a person who drank a 5 pounds of carrot juice a day to cure his cancer. His tumor said bye, bye. http://www.chrisbeatcancer.com
/
Over at Hacres.com the pastor healed himself of cancer with carrot juice and his wife was healed of debilitating arthritis. She could barely do much due to pain.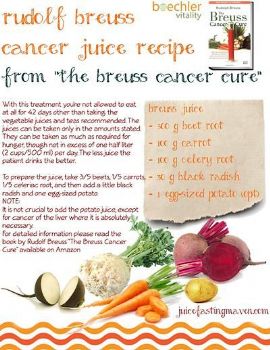 Juicing Vs. Blending. I like juice as I want more nutrition for my body. I can drink more vegetables and fruit if I juice. If I blend I fill up with fiber faster, so I can't get as much nutrition in a day. Dr. Mercola favors Juicing along with Dr. Clement.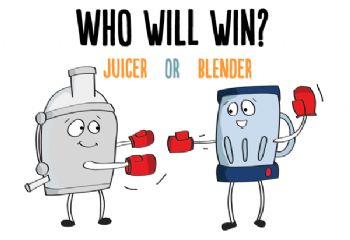 Finally this video will explain the differences in juicing and blending. According to Dr. Clement, juicing is more powerful and healing for people with chronic health issues. He discusses that blending can damage nutritional values of the produce. I have also seen another blog which said the differences is not very much. ???

http://www.youtube.com/watch?v
=zFdaa0HEF9A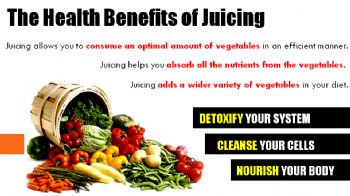 Here is a link to people who have improved their health by juicing and eating in a healthy manner. Here is a list of ailments healed and their testimonies. http://www.hacres.com/testimon
ies