Wednesday, December 11, 2013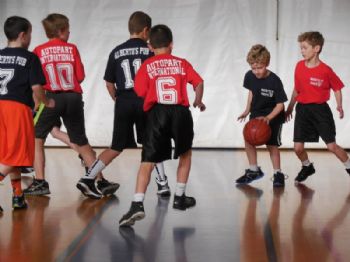 So that's my boy with the ball at his first game. He loves it. It isn't so much the sport, but he's a kind who loves to be in motion. It can be sitting down and drawing or jumping invisible jump rope waiting for dinner.
I was looking at my tracker thingy in my signature. It's says 29 weeks maintenance. That is pretty awesome. This is the time of year that I tend to start adding on the pounds - not December, more like October through whenever I decide I can't fit into my clothes anymore. It's cyclical. I'm trying not to get into that mode. So far, I'm doing okay.