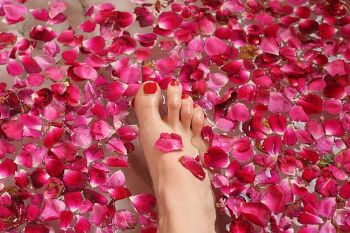 Today's blog is about PLEASING Vita.

For years I have used Vita without thinking of her needs.

She has labored ever so hard for me and I never gave her a second thought. She has been in the family for about 15 years or more, helping at a drop of a dime.
It wasn't until Hubby asked what I wanted for Christmas this year that I thought of Vita. Vita has special needs, she LOVES being bathed in a hot bath with organic ROSE scented dish detergent. This year I asked DH to think of what she needs to extend her life as she brings me so much JOY.

He searched online and found he could get her a new set of blades. She really needed new blades as her's have grown worn after years of taking care of our needs. For years she made herbal remedies with her blades, grind up roots, branches, and leaves into powders to be processed into creams, teas, and tinctures. She has made lots of smoothies and ice cream for the children when they were small. Vita used her blades today to make me some hot soup. Vita is a busy.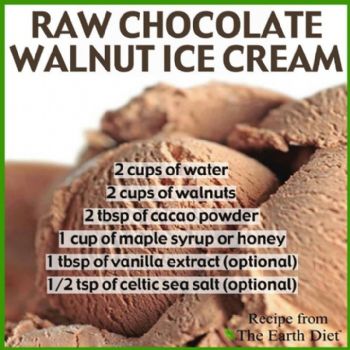 Yesterday Vita was pleased as hubby turned her upside down.

Her BARE BOTTOM was in the air as he disconnected her blades gently. He bathed the metal plate in rose scented, organic dish detergent. Then he screwed tightly the pieces back together.
The last thing he did for Vita was to replace her Drive Socket ! That's the piece that the blender jar seats into, holding it snug. Where the Male part JOINS the Female part of the blender. Being that she was over 15 years old, having been used frequently, she was due to be FRESHENED UP.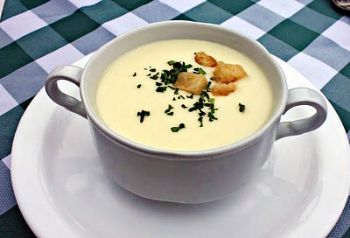 Today when she made my creamed soup she sang a happy tune again.

No more whining, high tortured squeals. Instead Vita sang her heart out. Vita sounds just like new. All for around $100, achieved at home. A bargain for all the years of use I have gotten out of her. Vita is PLEASED, VERY PLEASED.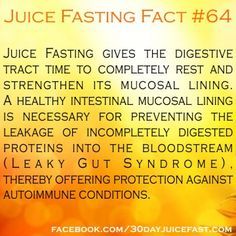 Today I am on the Juice Fast. I had the delicious juice I made from yesterday and I added in some wild greens and barley grass juice. Lunch was some creamed vegetable soup with smoked paprika. Yum. A fresh coconut for coconut water. Absolutely heavenly. Chaga Tea, water, and juice as needed.

I feel stuffed as the wild greens mix is filling.