If you are eating seasonally you must be including Leeks in your menus.
Tuesday, December 10, 2013
They're in the same family as onions, but they have a milder, subtler flavor, and an extraordinary texture. They're also packed with nutrients. Heaps of vitamins (K, A, C, B, folate – you name it), plus manganese, and many of the same health benefits as their allium cousins, onions and garlic.
Braised Leeks with Garlic and Wine
www.thekitchn.com/recipe
-leeks-braised-with-wine-4
3762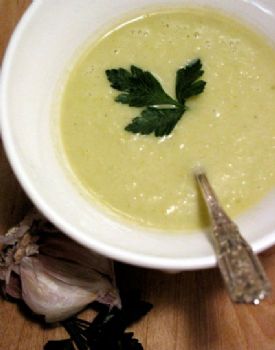 Creamy Leek and Yogurt Soup
www.thekitchn.com/recipe
-creamy-l-24669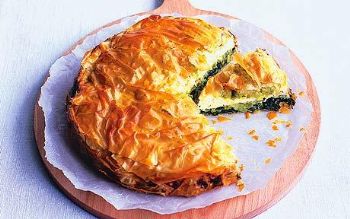 Greek Spinach and Leek Pie
www.telegraph.co.uk/food
anddrink/recipes/4228454/G
reek-spinach-and-leek-pie-
recipe.html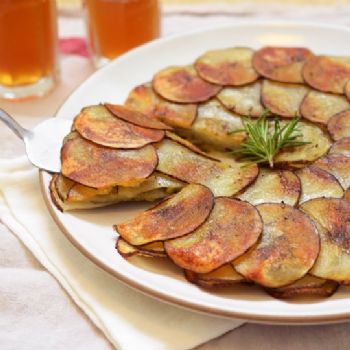 Potato and Leek Galette
www.thekitchn.com/recipe
-potato-and-leek-galette-r
ecipes-from-the-kitchn-184420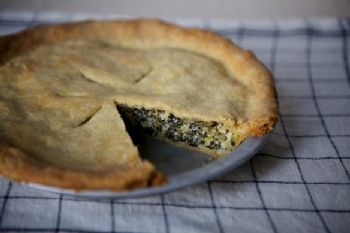 Leek and Greens Tart with Cornmeal Crust
food52.com/recipes/10029
-leek-and-greens-tart-with
-cornmeal-crust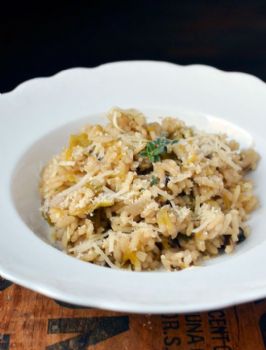 Mushroom and Leek Risotto
www.thekitchn.com/recipe
-mushroom-and-leek-risotto
-98626
Grilled Mushroom and Leek Flatbread Pizza
www.shape.com/healthy-ea
ting/healthy-recipes/12-su
rprising-foods-grill/slide/9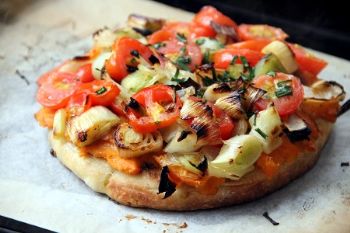 Sweet Potato & Leek Winter Pizza
ecosalon.com/winter-ingr
edient-twist-sweet-potato-
and-leek-pizza-recipe/