Sparkle

Tuesday, December 10, 2013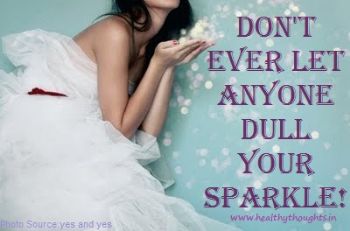 Today is day 3 of my streak!
Yes, once again I had to start my streak over...and once again, I am okay with that! I don't see the end of a streak as a bad thing. I just see it as a chance to start fresh. And as Martha Stewart would say, its a good thing!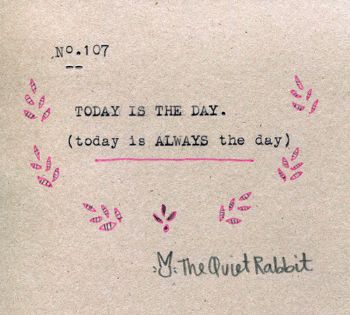 Until now, I haven't blogged yet this month, and I've missed it. Blogging helps me to stay accountable and on track. Plus, my Spark friends leave such awesome supportive comments on my blogs, and I can't tell you how much each one of those comments means to me.
The reason I haven't blogged this month is because someone who I thought was a friend sent me a pretty rude Sparkmail, which not only hurt my feelings but also kind of sunk my self esteem pretty low.
Isn't it really silly to let ONE person cause such a negative effect on me?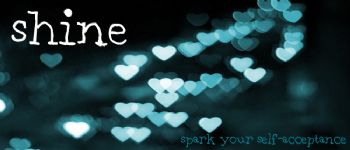 I have spent most of my life feeling inferior, unloved and not good enough. Blame it on a bad childhood and abusive first marriage...or blame it on me. I can take the blame now, because I have finally wised up in my old age and realized that I am in charge of my own happiness and self esteem. I can't change anything that happened in my life before, but I can take charge of my life now. And I choose to love myself, and to be my own hero. I choose to accept myself and to think I'm pretty awesome! I am strong, determined and I am slowly stealing my life back from a prison of obesity. Not everyone is going to like me, but I like myself. And I think thats a pretty good thing, too!