The Grinch Girl ME
Tuesday, December 10, 2013
While the word Christmas is used in the Grinch story, we emphasize holidays of all kinds in our classroom. This is a season when all must be included. My emphasis is sharing of love, joy, food and traditions. ALL traditions! A classroom must be inclusive. Our country should be inclusive as well. I have been on the outside of holiday events, and felt like the Grinch at times.
Holidays are not always fun for families with divorce. As a step parent, I have, at times, felt like I was;
• a step below,
• a step behind, and
• just out of step
with the rest of the family. I have had to become very creative, make my own traditions, and celebrate holidays in my own way. Being left out alone in the cold can really hurt.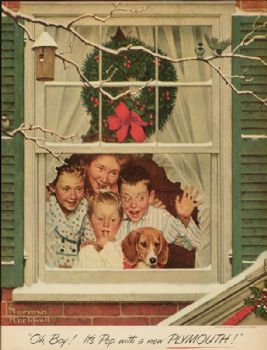 There are times when I also wanted to stop Christmas, but it keeps on coming every year. December 25th is usually NOT a Currier and Ives or Norman Rockwell type of event for me. I had to find my own way to celebrate! Now this Grinch girl steps to the beat of my own drum!