Monday, December 09, 2013
We went to play with our new neighbor! Charlie's new BFF!!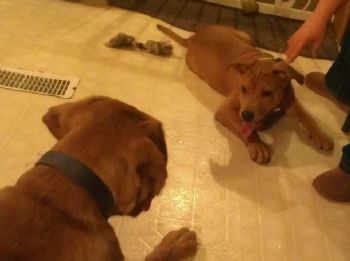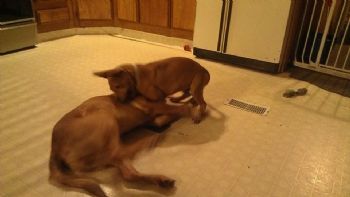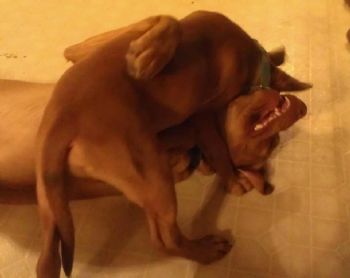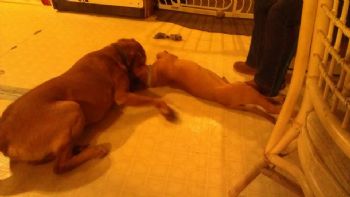 Apparrently Charlie thought this was OUR puppy, he cried for him for a while. I had to explain he was the neighbor's puppy and we just get to visit. Several times! They are very cute together! He is like Charlie's mini me with a black nose!
I have been resting most of the day, with a few chores peppered in. I will get there hopefully by the time I go to bed!! If not, I had a nice restful day!