Monday, December 09, 2013
I have a hard time just getting on the elliptical. I always having something else to do and I feel like I'm 'wasting time' . (Yeah, I know I'm actually 'investing' in my health.)
One of the ways to 'trick' myself into getting on it is when the phone rings, I grab the phone and head towards the elliptical . . . that way I feel like I'm not wasting time. (Though sometimes I wonder if I should explain to them why I'm panting....)
I've often bemoaned that I cannot read while I'm on it. The way the elliptical is structured, to hold a book where I can read it totally covers up the display.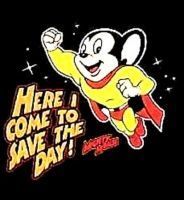 So, DH to the rescue!!!! In about 20 minutes, he built a rack that fits and works perfectly!!!
And he thought I married him because he's such a great cook.