Monday, December 09, 2013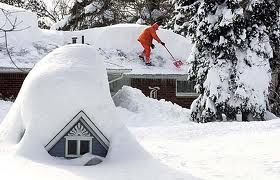 I can 'bust their chops' 'cause I grew up there. Really it is a great place to live. Plenty to do!
But...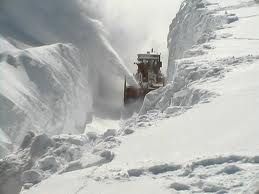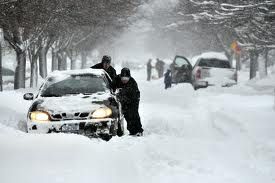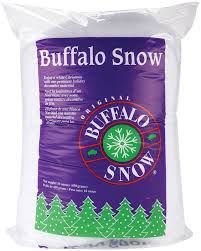 And.. I am planning to move hubby and me back there. I kinda wish my family lived in a warmer climate, but what are ya gonna do......
chris