Today was a mind battle - I just spent 30 minutes psyching myself to do a 24 minute treadmill workout! It would have been absolutely too easy for me just to give in and not get on that treadmill today with any number of excuses that I know have up my sleeve and on the ready in order to convince myself that tomorrow is another day BUT this time was different - I was determined that I was not going to let my mind get it's own way. So I went into a mind battle warfare! It was crazy but I am sure I am not the only one that this has happened to.
I got onto the internet and viewed motivational images before getting on that treadmill and smashing it for 24 minutes - walking and jogging.
This is exactly how it went for me and that treamill has not seen the last of me today either!
Do you want to be suspended in procrastination? NO! Then ....
Do you want to feel the crush of defeat? NO! Then ....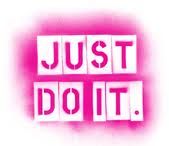 Do you want to burden tomorrow with today's responsibilities? NO! Then ....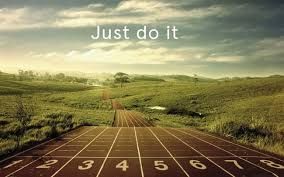 Do you want to end this day with regrets? NO! Then ....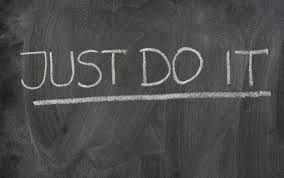 Do you want to let your thoughts and emotions rule your life? NO! Then ....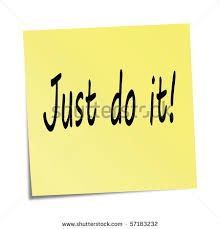 Do you choose to practice laziness? NO! Then ....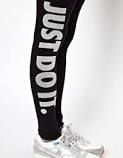 Do you choose today to be the day you stop pursuing your goals? NO! Then ....
Did you think losing weight was going to be easy? NO! Then ....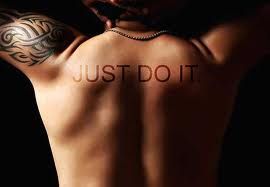 Today do you want to feel great, awesome, amazing, committed, responsible, accountable, motivating, inspiring, healthy, vigilant, consistent, wonderful and energised? YES! Then ....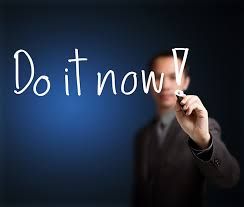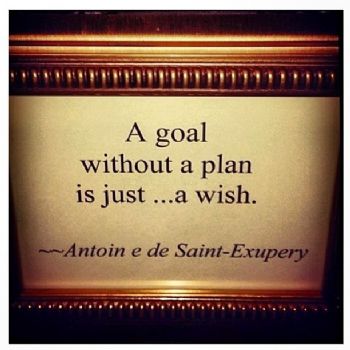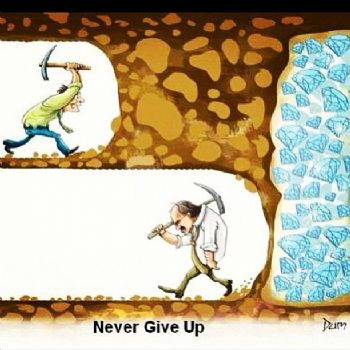 And finally .......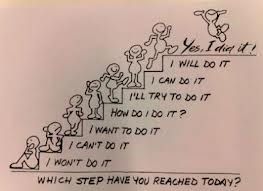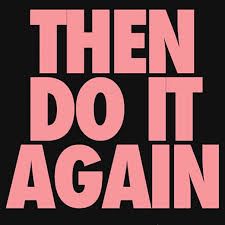 As Joyce Meyer puts it "I'm not where I want to be, but I'm a long way from where I used to be!".
Have fun today everyone and don't delay action! Your health depends on it!