Saturday, December 07, 2013
Haven't been feeling up to Taking Kiki out for any type of walk. Last 4 or 5 days have been super cold. Like lows of 15 overnight and high of 25 during the day. It even snowed a little bit the other day. Not much, enough to do a light dusting and stick a little. Everything's been so cold and frozen. Old man winter here for sure.
This cold snap has wrecked havoc on Kiki's hips and joints. She's got arthritis in her hips and she's just not been wanting to be touched there. I hope she comes out of this soon, I hate seeing how miserable my baby girl is, and I know she's got to be in pain and misery. I love her so much it breaks my heart to see her favor her bad leg and yelp in pain-something far behind my control. At least baby aspirin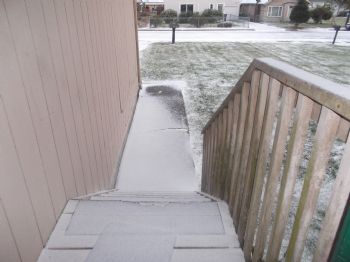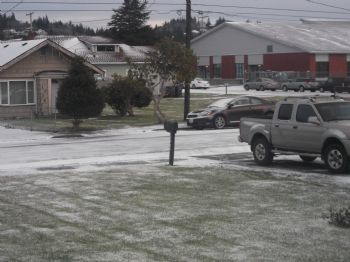 a couple times a day has helped.