Saturday, December 07, 2013
This blog has been a lot of fun to do! I am a member of the Hogwarts team and we will have a virtual gala at the end of this month and here are some ideas for my evening gown and accessories.
EVENING GOWNS
For the gowns, I wanted to find modest dresses that were also beautiful even though this is just a virtual activity. That was important to me.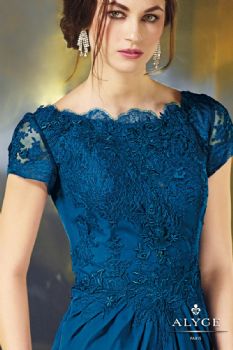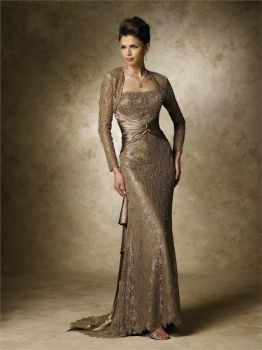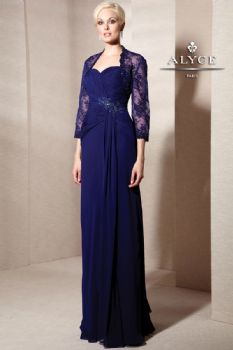 PURSES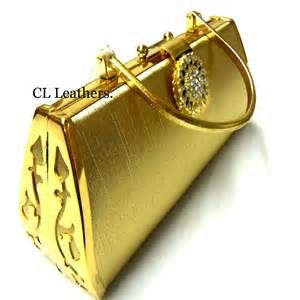 JEWELRY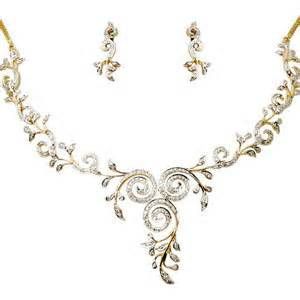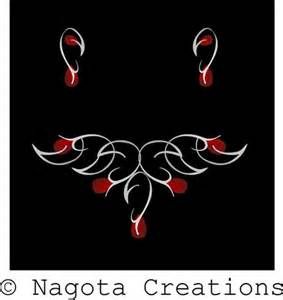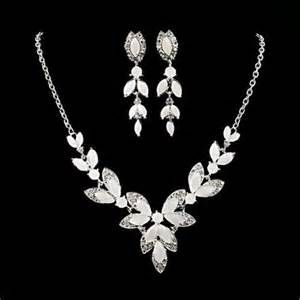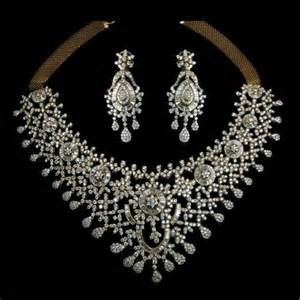 SHOES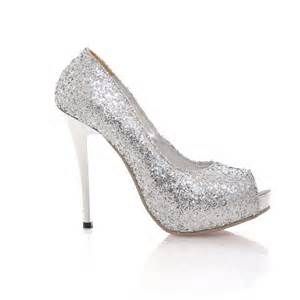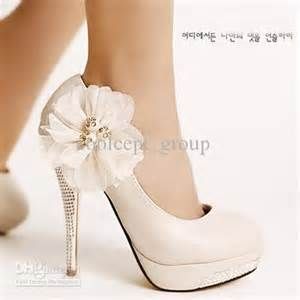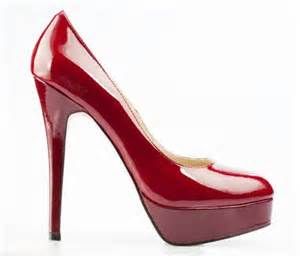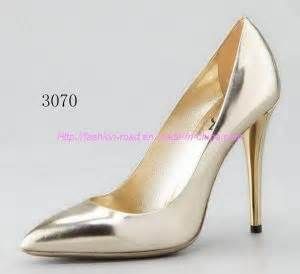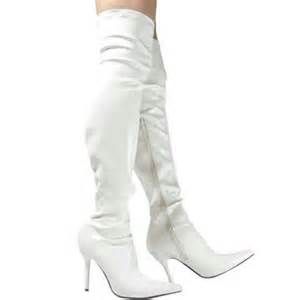 (Virtuality can only go so far).
Which is your favorite, if any? Dreaming can be a lot of fun. Thanks for stopping by.

LOVE, CHELSEA
P.S. Oh! I forgot my date! LOL