Saturday, December 07, 2013
These are blocking our driveway, which is about 1/10 of a mile long. We are going to try to get out today -- but may have to cut trees to do so!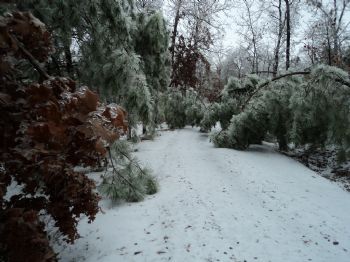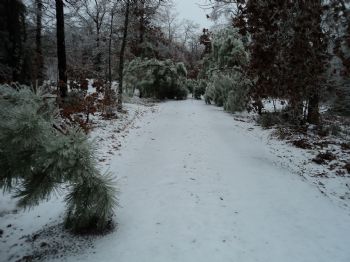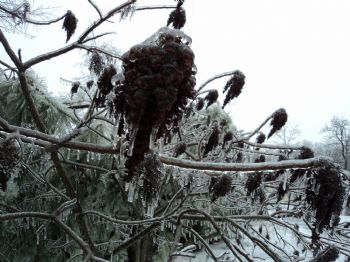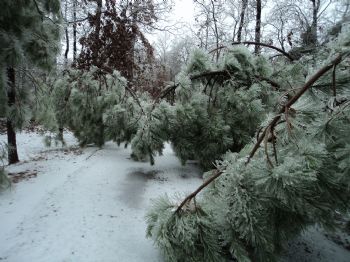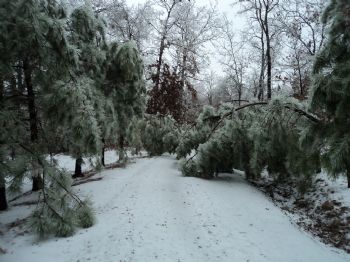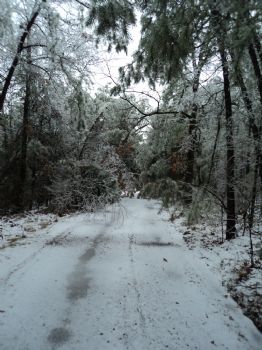 In other news, being stuck in the house for two days has not been good for my diet and I'm up a couple of pounds! Back to business today, though....