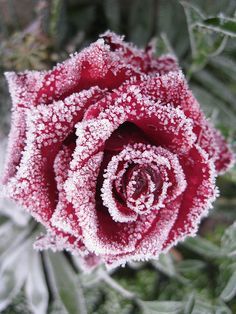 Hubby just came back inside from pruning the roses. They still had some beautiful flowers on them. It was snowing lightly as he punned.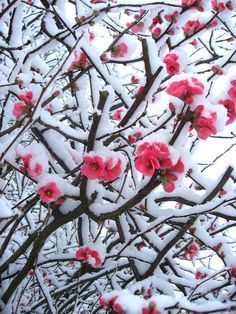 In sunny Northern California we are supposed to get 7" of snow. We live in a spot that rarely gets snow, but it's coming down hard and is supposed to keep snowing over night. The HollyHocks still have buds on them. They bloomed all spring, summer, and fall this year.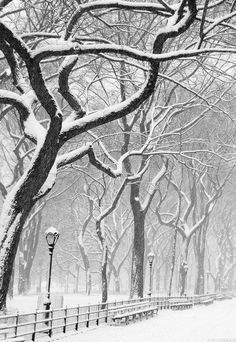 It's so beautiful outside !!!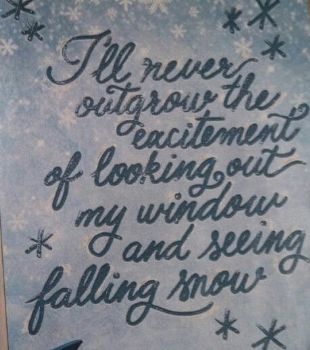 In the morning after we have some accumulation, Hubby and I are going to make a snowman.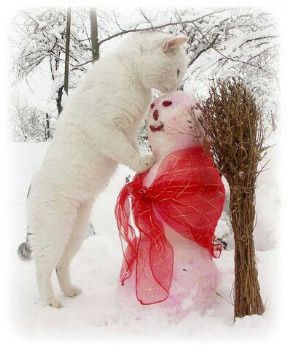 When we go for walks, the wild mustard is still in bloom. It's weird, perhaps the global warming is affecting the plant. Yet it's snowing.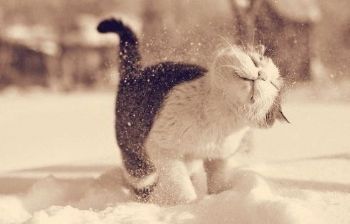 It's so cold that the cat stares out the window looking at all the birds hopping around outside, eating the birdseed. She says its too cold to go out.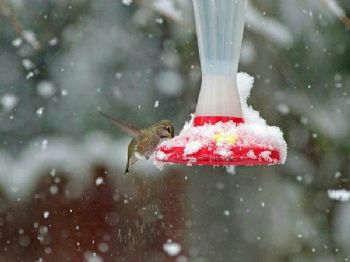 The hummingbird food was frozen solid today. A red headed green backed hummingbird was frantically trying to get some breakfast. I apologized to him profusely for forgetting to make him some extra sugary solution. I whipped it up quickly so he could have something to eat. It's a supersaturated sugar water solution. I use about 2 cups of sugar per quart of water. It doesn't seem to freeze easily like the summer solution. There isn't much in bloom anymore so he was hungry. He came back and chirped a thank you.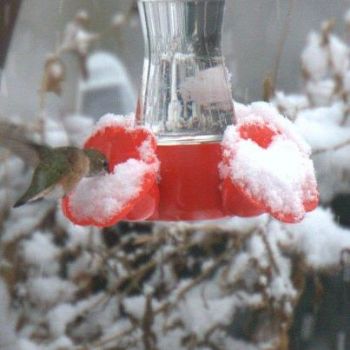 Dinner is done. Hubby wanted a vegetable pot pie. It's perfect for the cold weather. Rich Fudgy brownies are for dessert. Yum.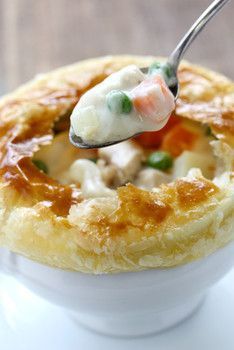 We continue to juice frequently. I drank the usual beet, carrot, apple, cucumber, celery, and much more combo. Today we made our Sh*ty Shots. It's bitter melon, lemon grass, turmeric, rosemary, and lavender juiced together, sprinkled with black pepper. The black pepper helps the absorption of the fresh turmeric juice along with the black seed oil. Each shot has a tablespoon of black seed oil which is a powerhouse of nutrition. It's flavor is much improved over straight bitter melon shots. It's about a 50-50 bitter melon to turmeric mixture. It's super powerful in fighting all kinds of diseases.
Health ranger reports that turmeric/curcumerin, "Neurorestorative: Curcuminoids appear to rescue long-term potentiation (an indication of functional memory) impaired by amyloid peptide, and may reverse physiological damage by restoring distorted neurites and disrupting existing plaques." It's a great reason to take curcumin. http://www.greenmedinfo.com/bl
og/turmeric-produces-remar
kable-recovery-alzheimers-
patients?utm_source=www.Gr
eenMedInfo.com&utm_campaig
n=3962ad9c7c-Greenmedinfo&
utm_medium=email&utm_term=
0_193c8492fb-3962ad9c7c-86786209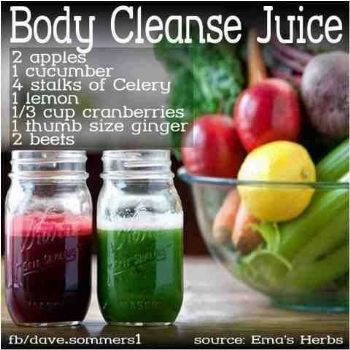 Here is more about the black seed oil. Cancer-Fighting. Black seed extracts have proved effective in treating tumors without the negative side effects of chemotherapy. Scientists have discovered a black seed component known as Thymoquinone. A recent study as the Texas A&M university showed that thymoquinone had anti-cancer properties. They identified that "Thymoquinone inhibits tumor angiogenesis and tumor growth".1 In June 2007, the Brazilian Journal of medical and Biological Research published a study on the anti-tumor properties of black seed extracts. The study showed that there was a clear reduction in the growth of cancer cells in mice that were treated with black seed extracts (up to 95%). This was significant as it confirmed that black seed extracts had anti-cancer properties. http://superhumanfoods.org/201
2/07/nigella-sativa-black-
cumin-blackseed-cancer-all
ergy-spice.html They say to take one tablespoon 3 times a day.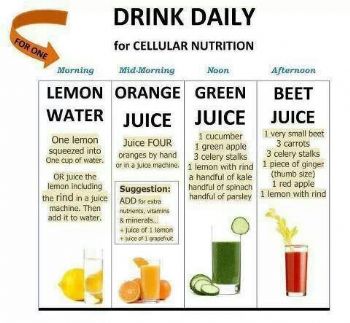 Hugs Everyone.