Friday, December 06, 2013
But I think I have finally gotten over that plateau I have been on for so long. I didnít think Iíd ever get off of it. It has been a long and difficult journey.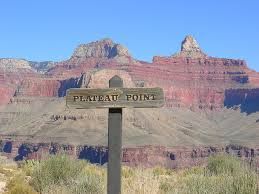 The 170s have been the hardest to get past. I did it once before this year but as soon as I turned 51 the weight started to come back on. Darn that menopause thing.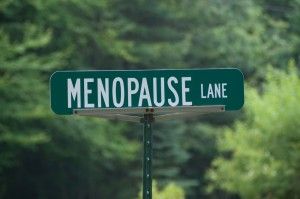 That was when I decided to come back to Sparkpeople and Iím so glad I did. I have slowly but consistently lost weight since coming back. I knew I had to make some changes and Sparkpeople has really helped me get on the right track.