Friday, December 06, 2013
None of us has a way of knowing when our last day will come ......This morning I received a shocking phone call from my supervisor. She said, "I do not want you to hear this news some other way, so I have to tell you, our boss ..... suffered a fatal aneurysm last night and she is gone."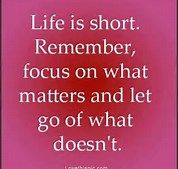 I have the day off today but I shared some laughs with her moments before I left work Wednesday. She was vibrant and only 47 years old .......... I am in shock & saddened as well...... I know as an administrator, she had a great deal of stress ......... something we all endeavor to lessen in our lives each day.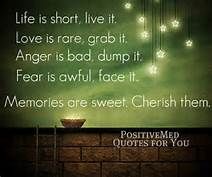 Once more, something is brought close to home ...... how life is short ....... and I
think how essential to life it is to tell others they 'matter' ......... appreciate one another and forgive and let go of things that in the long run, do not matter.
In no way do I wish to dampen anyone's Holiday spirits, but I have not forgotten the sage words of the trauma surgeon and President of the company I work for .........He gave a eulogy for a co-worker who was killed in an MVA, in which he said, "Live your life well and as if it were your last day on earth ............ for one day it will be."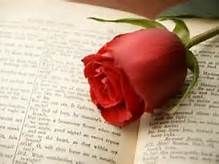 May good health, peace, and blessings follow you and your loved ones through
the Christmas Season and into the New Year .......... and know that you, each unique and individual, as my spark friends do matter to me...........