Friday, December 06, 2013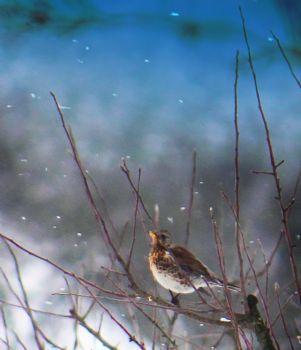 "Every new day is a once in a lifetime event. How much more exciting would our lives be if we embraced this truth and lived accordingly?!"
~ Steve Maraboli
I made it through yesterday without a binge! I started the day with a good workout even though I had to force myself to do it, but I didn't regret it afterwards. All my meals were healthy, no puddings or granola bars, just fruit for snacks.
No one said it would be easy, so today I try again.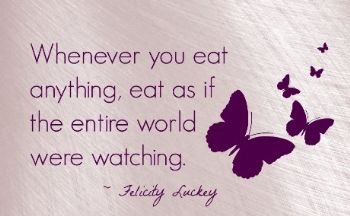 Love that idea!
Wishing you, a great Friday!


Updates:
2 Miles: Walk-N-Tone w/3 lb wts.
No binges.
Fruit & Vegs.
Although I'm not counting streak-days, I had no sweets and no snacks after 7pm.