I confess, I LOVE CHRISTMAS. I enjoy the cheerful Christmas music, the fresh pine smell of a fresh cut tree, the red marbled poinsettias, fragrant paper white bulbs.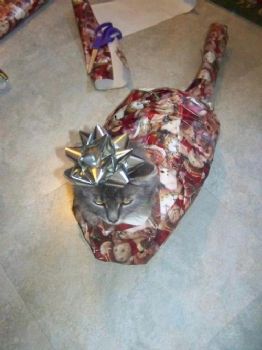 I love the sounds of bells ringing, Christmas music playing, cool weather, frost on the ground, snow capped mountains, the cheer, good will, the twinkling, sparkling Christmas lights. They all make me feel so blessed to be alive.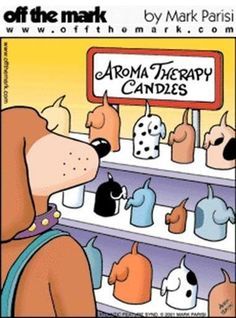 I even love getting presents for my husband and kitty cat, wrapping them up in some beautiful Christmas wrap.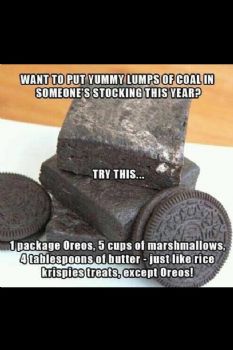 What I don't enjoy is feeling pressured to purchase gifts, things people may not want or need. I feel FORCED TO purchase a gift for my husband's family gift exchange for adults. We tried opting out, but we were pressured. Eventually he gave in, so I did too. So for the last few years, against my will, I have purchased gifts to exchange. It's a sad tradition to carry on, to swap gifts with adults with high expectations of having their desires filled. I could understand if it was a child of a family member that was poor, but adults. Adults who don't even like me??? Why?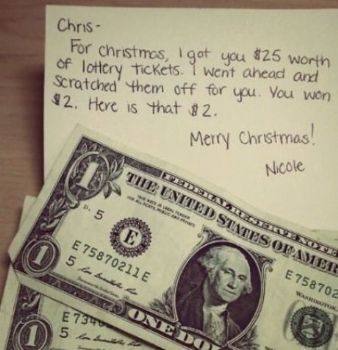 Every year hubby's family gets together to share a dinner. After a few Christmas dinners passed I opted out of the tradition. Why? They eat differently, they make fun of how I eat, they say things often that hurt my feelings. Excuse me if I don't eat bread and a plate full of meat. Please forgive me !!! Only a couple of souls dared tried the vegetables I brought to the meal.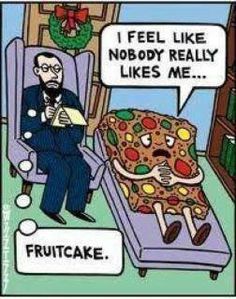 It got to where I would dread going to dinner with them not knowing what was going to come out of their mouths. I was accepted when I was healthy, working, with a good income. Once I got sick I was accused of leaching off my husband financially. They accused me of planning my illness.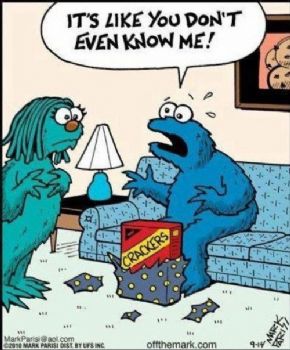 When I dated him we discussed he had diabetes, heart disease. He had been a smoker and chewer of tobacco, had unhealthy habits. He knew I had symptoms of MS, undiagnosed at that point and time. I had seen many doctors who said it was all in my head over the years. I knew the likely hood of him coming down with a catastrophic disease was more likely than me, as I ate healthier. We both agreed that no matter what happened we would not let the fear of illness frighten us away from loving each other.
Now I avoid Christmas dinner, not wanting to face the judgment of his family.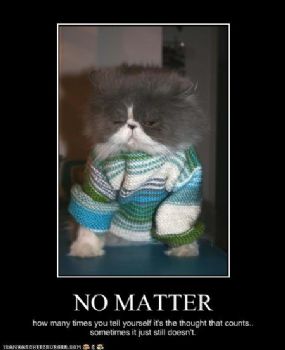 I would rather spend my time at home, eating what I enjoy, surfing the web, reading a good book, and petting my kitty.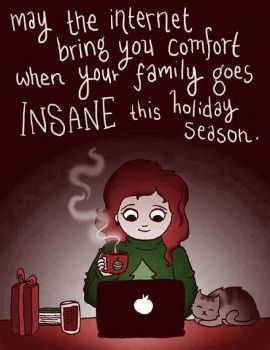 Every year they exchange gifts. It's another worthless tradition.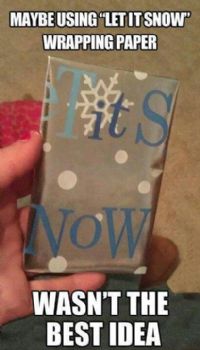 It's mostly adults who swap presents without knowing what the person receiving would really, honestly want. One year I got a scratchy, itchy lap blanket !!! Just what I would love to have wrapped around my shoulders. Scratch, Scratch.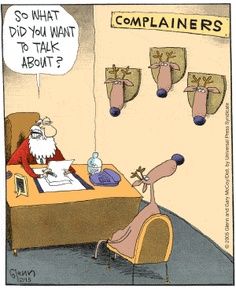 Last year I gave away the DVD Fat, Sick, and nearly Dead to my fat brother-in-law, wife, and child. I am glad to say that the DVD had an impact on his life as he lost weight, per hubby.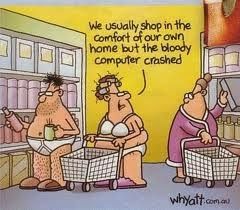 This year I am getting a motivational coffee cup for his father. It's polite and respectful, uplifting like me. Next year I am going to get this pillow for who ever name gets drawn for me. I am not going to go out searching for scented candles and lotions.
I am going to express myself!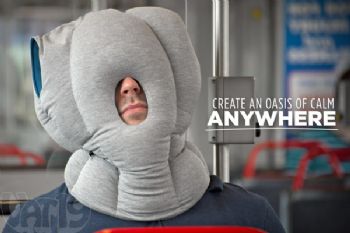 Next year if I get his brother's wife I want to get her this pillow. I hope I get her name so I can give her this pillow. It's so perfect for her. It goes with her loud personality. It's simply perfect.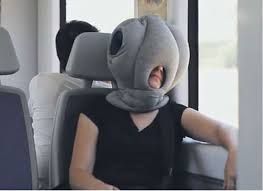 They say it's the perfect gift so a person can take a nap anywhere. If its perfect I need to get one for her. She is the reason for the Christmas exchange after all. We have had the discussion to quit exchanging worthless Christmas gifts, gift cards, things we have to return but she won't stop her tradition.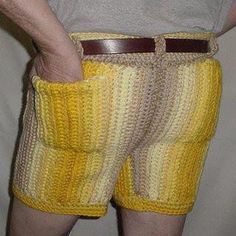 I mean it seems silly for everybody to swap $25.00 gift cards. When your done swapping you still end up with the same amount of cash. Right. So why bother?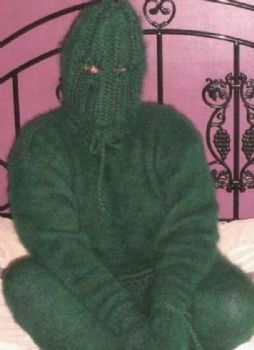 I mean why should I want to receive a $25.00 gift card to Petco and give you a $25.00 gift card to Starbucks, seems silly right? The other year DH's brother asked for an expensive present. When he didn't get what he wanted he looked disappointed and made comments that weren't so polite. He got Fat, Sick, and Nearly Dead. HAHAHA. I personally on my fixed income can't afford to spend grand amounts of money to make someone happy when I need what income I have to survive. For gosh sakes, they are adults - behaving like kids. Grow up. Adults don't need presents like children do. When we want something we save up for it and go purchase it.
I FEEL FREE FROM Christmas pressures. I choose whom I want to associate with.
I still participate unwillingly in their gift exchange. Each year I receive a package of stuff to donate to Salvation Army. At least it's tax deductible.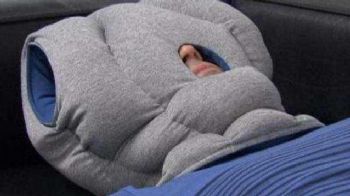 Next year I am giving out this head pillow. Maybe then they will understand how foolish it is to purchase worthless gifts for each other.
Next year I am going for the naughty list. Oh, I saw the pillow on sale on groupon or some site like that for $25.00 if you have anyone who deserves it, it's a bargain !!!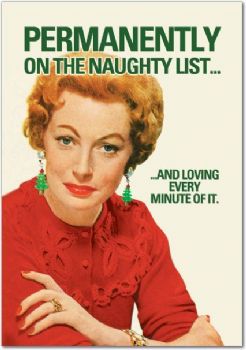 Thanks for all the ideas.

Next year I will give who ever name is drawn for me a Signed Christmas card with my autograph. I will add in a note that I took the liberty of donating the money that would of gone towards their gift towards a local church. That's my favorite idea or perhaps a child from the giving tree.