Wednesday, December 04, 2013
I've had a tough few months--my roughest patch since reaching goal and beginning to navigate maintenance back in March 2012. I hadn't really been feeling like myself for quite a while, but something has definitely changed in the past week or so. I noticed the physical evidence of this change when I took some pictures last weekend in a new dress I bought, but especially in this head shot: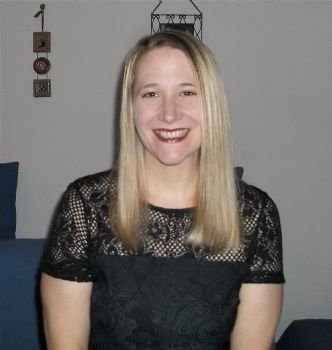 That's the best smile I've flashed in a while and somewhere along the way, I lost this happy girl. I think I've finally reconnected with her and I feel better than I have for months. I'm still not totally sure what to make of this, but I think it marks a turning point for me in this journey. There really is no going back now and I've proven to myself that I can weather the storms that come my way. No need to weatherproof me--nothing's breaking through the chains on my tires!