Hi everyone! I am overdue for a Virtual Walk Blog so here it is! I am now in Mechanicsville, Virginia, Hanover County. So far, since I started in October 10, I have walked a total of 74.8 miles, 40.8 of them in November! I had no idea until I looked at the stats in
exercise.lbl.gov/

The Spark People Activity Tracker is making easier for me to keep track of my miles and enter the number into this website. Fun, fun, fun!

HERE IS THE ROAD I AM ON RIGHT NOW: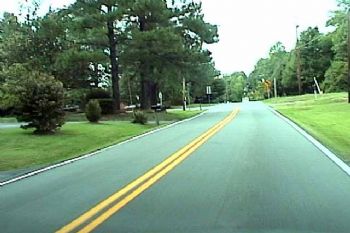 HERE IS MECHANICSVILLE'S OFFICIAL WEBSITE:
mechanicsville.virginia.
com/
The area was settled by English colonists starting in the 17th century. In "Old Mechanicsville" stands a stone windmill, now a landmark in the village. The building was constructed as a "Heritage Bank" branch office in the 1970s. In 2007-2008, it was restored and enlarged by a new bank occupancy. The "windmill" is decorative and driven by an electric motor.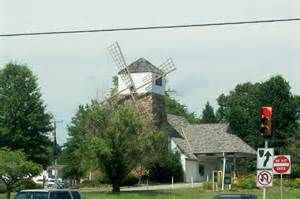 Mechanicsville is associated with several major battles and numerous minor skirmishes during the American Civil War.
The following are listed on the National Register of Historic Places:
CLOVER LEA PLANTATION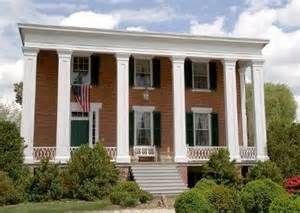 COLD HARBOR NATIONAL CEMENTERY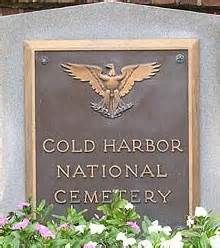 COOL WELL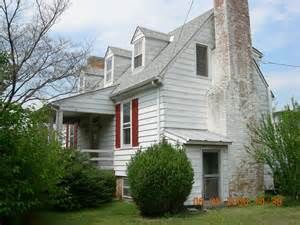 HANOVER MEETING HOUSE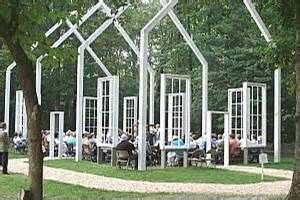 IMMANUEL EPISCOPAL CHURCH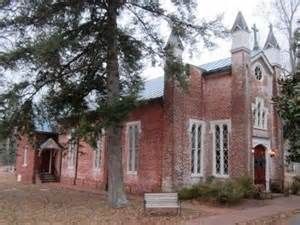 That's it! I am still in Virginia and I hope to visit another state soon so I better get moving, right?




LOVE, CHELSEA