Tuesday, December 03, 2013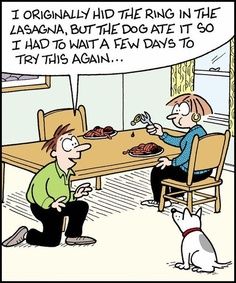 Sometimes you just have to have a good laugh no matter how your day goes.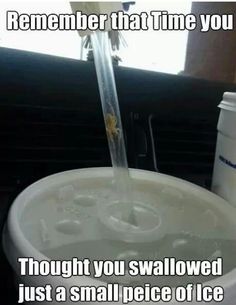 I got a new recipe book by the McDougals !!!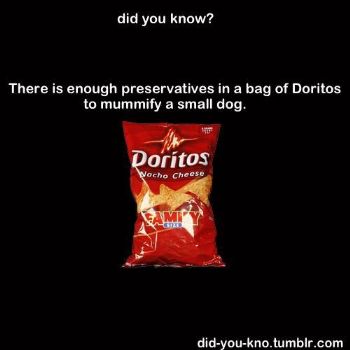 Armed with the ingredients and a positive attitude I followed the instructions to a T.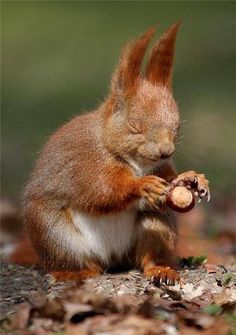 I tasted it and YUCK.

I called DH in for a consult. Sometimes he has ideas as how to fix stuff up with seasoning. ( I am posting Yucky funny photos, trying to laugh.)

I was so disappointed as I put in some effort cutting, chopping, measuring.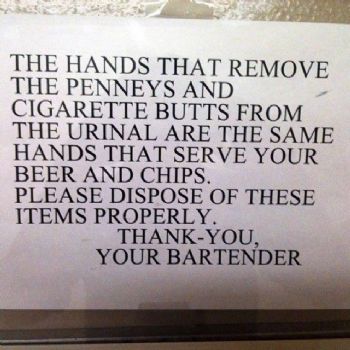 DH said I should cut my losses instead of adding to it. He said sometimes you can't fix a bad recipe. So true.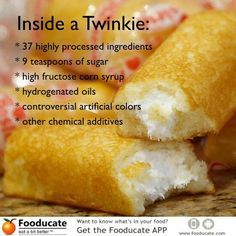 I tried anyway. I added in extra spices and vegetables, It just didn't workout.

DH was right, I was wrong.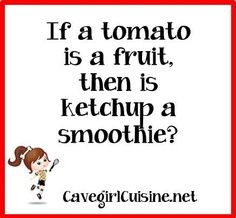 Dinner was a veggie burger with lots of spinach on sourdough bread.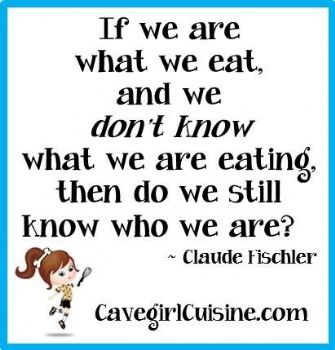 I rarely try out new recipes due to the extra time and effort it takes to make them not knowing if the recipe will turn out tasting good. I seem to do better at winging it.