Day 190: Monday, December 2, 2K13
Monday, December 02, 2013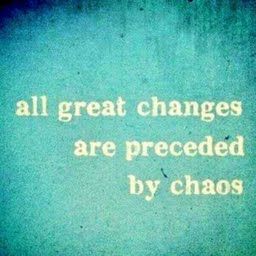 Day 190: Monday, December 2, 2K13
"You see things and say, 'Why?' But I dream of things that never were and say 'Why not?'" - George Bernard Shaw
Happy Holidays!!!! Wishing all and their families a happy and safe Holiday season!!!
I have not been posting as frequently, but that does not mean that I have not been FOCUSED on attaining
all of my goals. Exercising SELF-CONTROL through the holiday is going to be key to pushing through the
entire season. I am EXCITED. Always ready to KICK ASS.
Regularly posting through the holiday season will be an ACCOUNTABILITY strategy I will implement.
Let's get to work. Good Luck. GIVE'EM HELL.